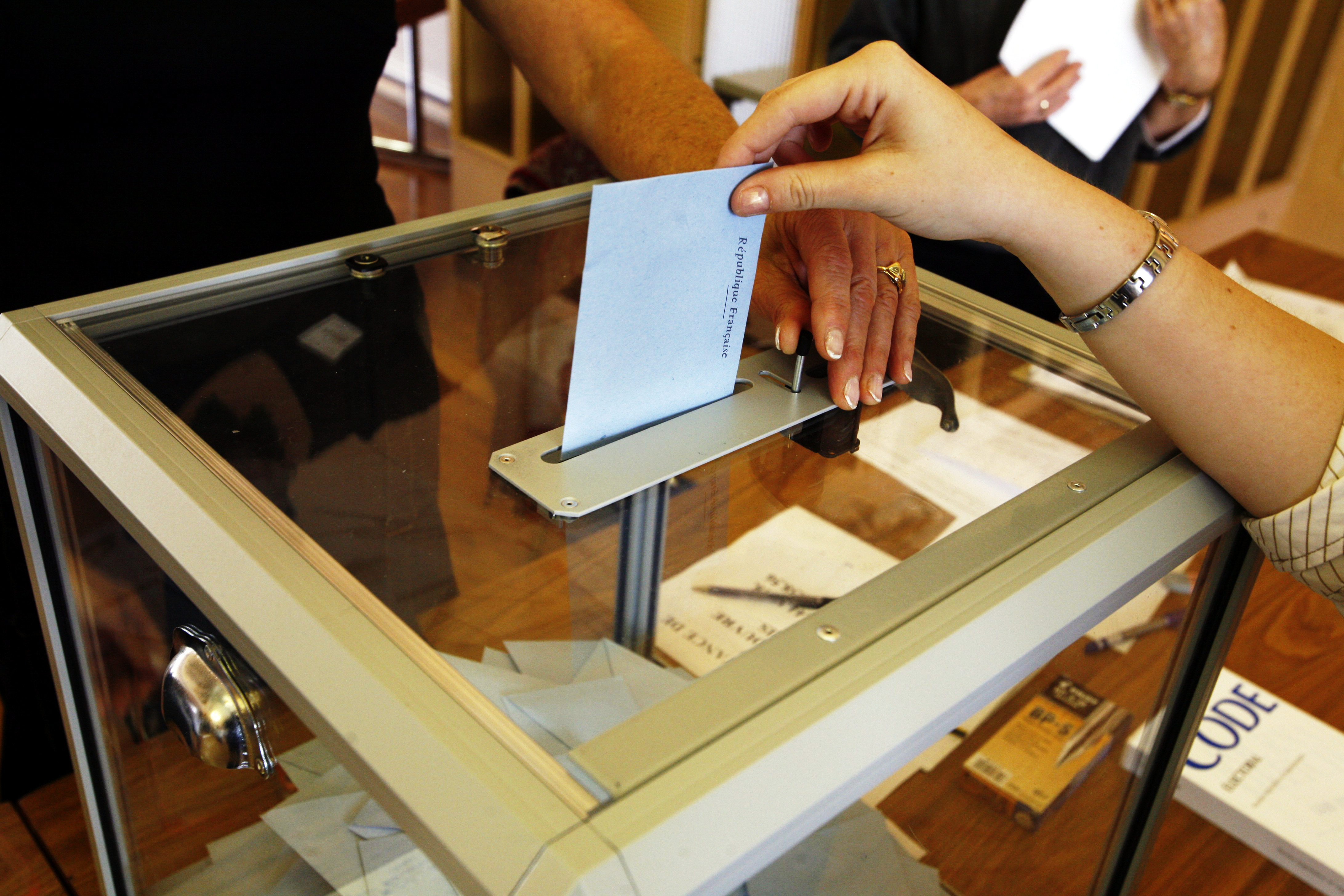 Egypt's Ministry of Immigration launched on Thursday the campaign "Know…participate…even abroad", which will answer all questions and inquiries posed by Egyptian expatriates regarding Egyptian constitution's amendments.
The State Minister of Immigration and Egyptian Expatriate Affairs Nabila Makram said that the campaign aims to hold an open discussion with expatriates regarding the constitutional amendments in order to enhance their awareness and political participation.
Makram urged expatriates to participate in the referendum and cast their votes, fulfilling their political rights stipulated by Constitution 2014.
The proposed constitutional amendments included the implementation of a senate, designing a second chamber for parliament, the institution of a women's quota in parliament that allocates female presence of no less than 25 percent of members, the maintenance of youth and special percentages, ensuring appropriate representation of workers, farmers, youth and Copts, extending the presidential term in office from four to six years, and the appointment of one or more deputies to the president.
If the amendments are approved by a two-thirds majority, parliament will hold a referendum according to the 2014 constitution.
Edited translation from Al-Masry Al-Yom