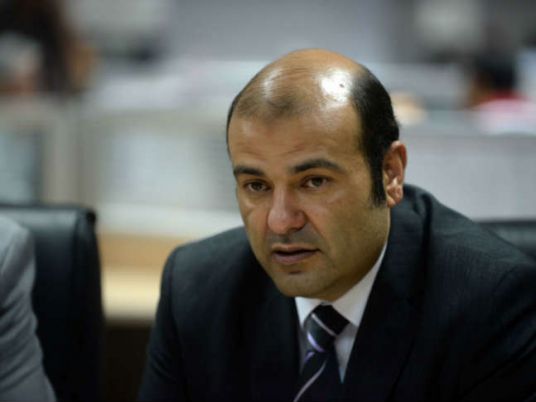 The Minister of Supply and Internal Trade Khaled Hanafi announced on Thursday that Egypt has contracted with France, Ukraine, and Romania to buy 240,000 tons of wheat through a global tender.
The wheat will be supplied to Egypt starting April 15 over 10 days, according to Hanafi.
The average price of wheat is US$188.86 per ton, the minister said.
One hundred and twenty thousand tons will be imported from France, 60,000 tons from Romania,and 60,000 from Ukraine.
The imported wheat will raise Egypt's strategic reserves to cover wheat demand until early July, Hanafi said.
The General Authority For Supply Commodities imports wheat through global tenders from different countries, including Russia, Romania, Canada, France, Argentina, the US, Ukraine and others, said Chairman of the General Authority For Supply Commodities Mamdouh Abdel Fattah.
The choice is made according to the best offer in terms of price, in conformity to the Egyptian standard specification No. 1601 of 2005 and the CODEX and ISO standards, he added.
Russian exports of wheat to Egypt reached around 4.9 million tons between July 2015 to February 2016, according to Russian Agriculture Ministry.
According to the ministry's estimates, reported by Sputnik, Egypt tops the list of Russian wheat importers during the current agricultural season, which started from July 2015 and will end on June 30, 2016.
Egypt rejected French shipments in February because they contained a high percentage of the ergot fungus, in violation of the Egyptian and Codex standard specifications, which only allow 0.05 percent of the ergot fungus in wheat shipments.
The Agriculture Ministry said in the statement earlier in March it would apply the 0.05 percent tolerance policy on ergot, a grains fungus, following the replacement of the agriculture quarantine head, who had been applying a zero-tolerance policy on ergot, with the result that shipments were rejected.