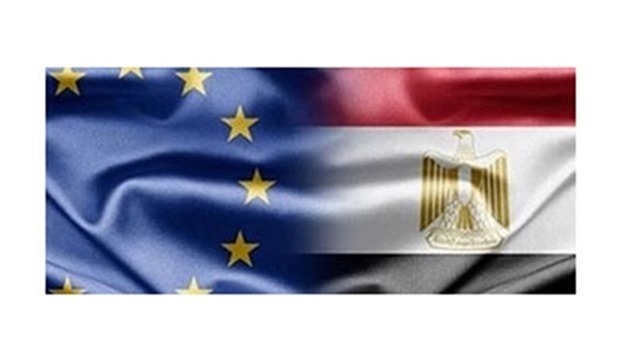 Egypt ambassador in Brussels Badr Abdel Ati discussed with the chief of staff of the European Union Military Committee (EUMC) means to boost strategic partnership between both sides, particularly in the fields of security and defense.
They also reviewed challenges and threats of mutual concern.
The EUMC president lauded Egypt's pivotal role to enhance security and stability in the region.
For his part, Abdel Ati shed light on Egypt's efforts on countering terrorism and illegal immigration, underling the need to cement cooperation with the EU in different domains.
MENA