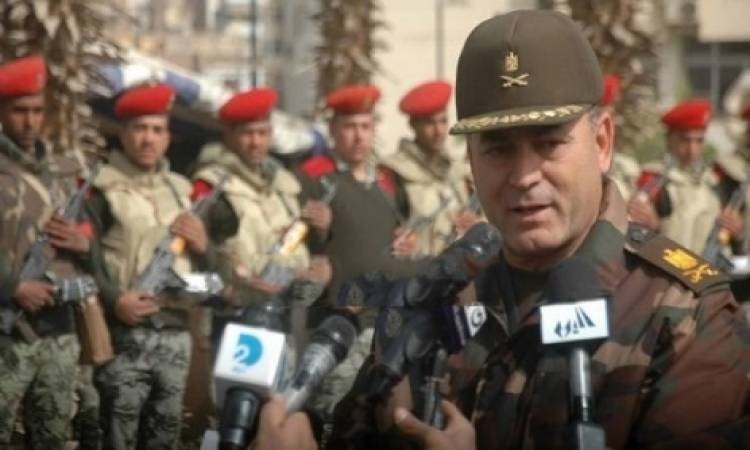 Egyptian President Abdel Fattah al-Sisi appointed on Wednesday Lieutenant-General Osama Askar as Chief of Staff of the Egyptian Armed Forces.
Askar, before assuming the new position, headed the Armed Forces Operations Authority. Prior to that he served as the commander of the eastern Suez Canal forces for combating terrorism and developing Sinai.
Askar graduated from the Military College, and obtained all the mandatory trainings in the infantry. He previously held the position of Chief of Staff of the Third Field Army, and commander of the Third Field Army.
President Sisi issued a decision appointing Lieutenant-General Mohamed Farid Hegazy, the former chief of staff, as an advisor to the President for the initiative of Decent Life.