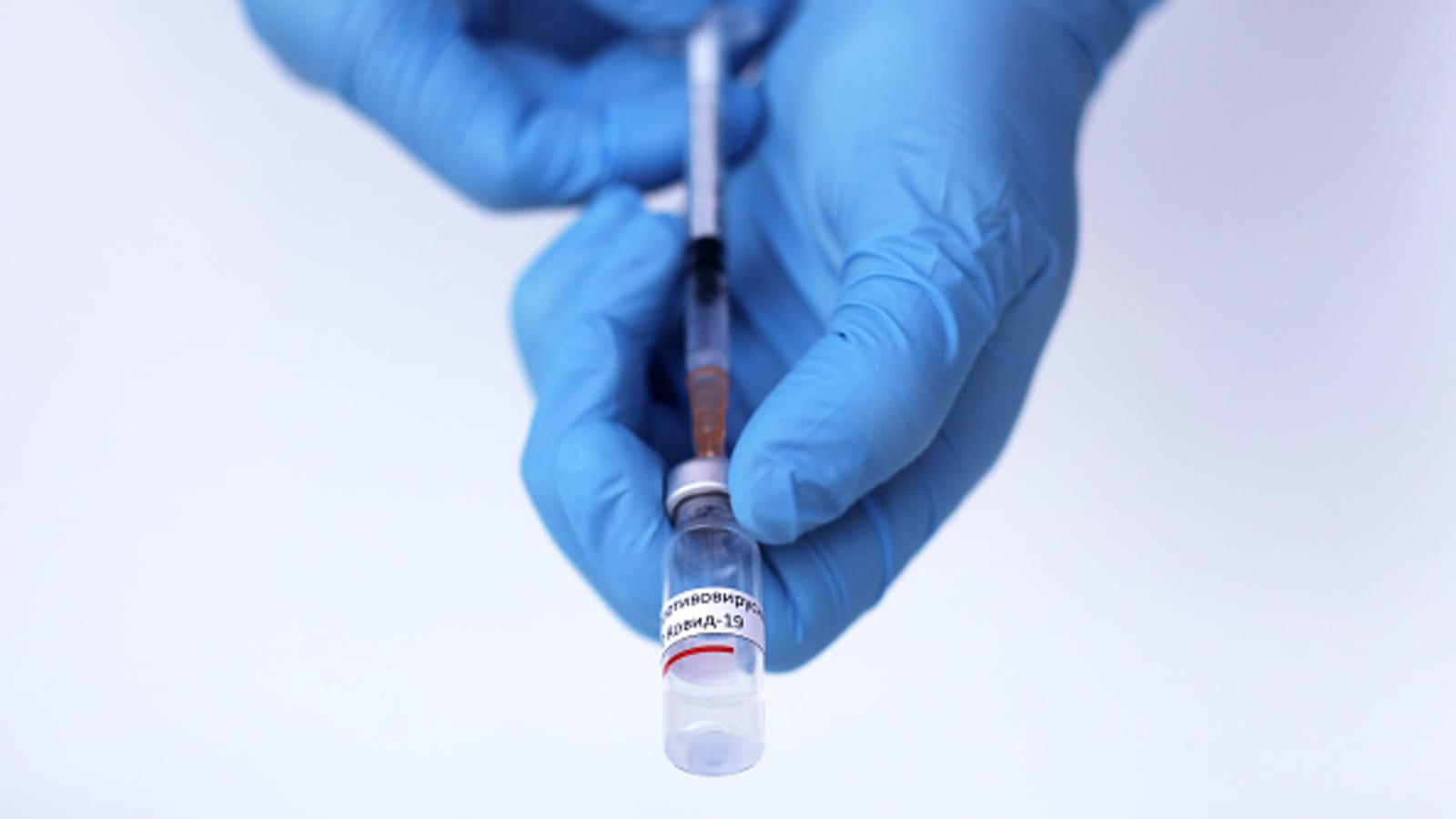 Egypt's Cabinet has mandated that the Ministers of Finance and Health take every step possible to provide coronavirus vaccines, including contracting with the Vaccine Alliance Gavi for around 20 million doses, an official statement said on Wednesday.
The statement said that all medical groups have been instructed to agree with other companies to secure a greater number of vaccines.
Health Minister Hala Zayed, during the weekly meeting of the Cabinet, talked about the latest developments regarding manufacturing vaccines globally.
She said that on November 30, American biotechnology company Moderna announced announced that it had submitted a request to the Food and Drug Administration (FDA) to obtain a license for emergency use of its vaccine, less than a year after the start of the first clinical trial of the coronavirus vaccine.
Moderna was the second request made to the Food and Drug Administration, just two weeks after Pfizer and BioNTech. If Moderna successfully obtains permission from the FDA, it can begin the first injection of the vaccine on December 21, Zayed explained.
Moderna previously announced on Tuesday that its vaccine against the coronavirus was 100 percent effective against severe cases of the virus – a significant leap in COVID-19 vaccine development. 
After obtaining approval from the US Food and Drug Administration, the company hopes to begin production of the vaccine before the end of this year.
Moderna joins Pfizer/BioNTech (95 percent efficacy), Russsia's Sputnik V (95 percent), and Oxford/AstraZeneca (70 percent) as the most successful coronavirus vaccine manufacturers in the world as of now.
In addition to developing its own vaccine, Egypt's VACSERA struck a deal in September with China's Sinopharm to conduct human trials of the Chinese company's vaccine. No reports have been released from these trials.
Meanwhile, the private Egyptian company Pharco agreed to import millions of doses of Russia's Sputnik V vaccine, as part of an agreement with the Russian Direct Investment Fund (RDIF).
The country has also reportedly been in talks aimed at importing millions of doses of the Astra-Oxford vaccine.