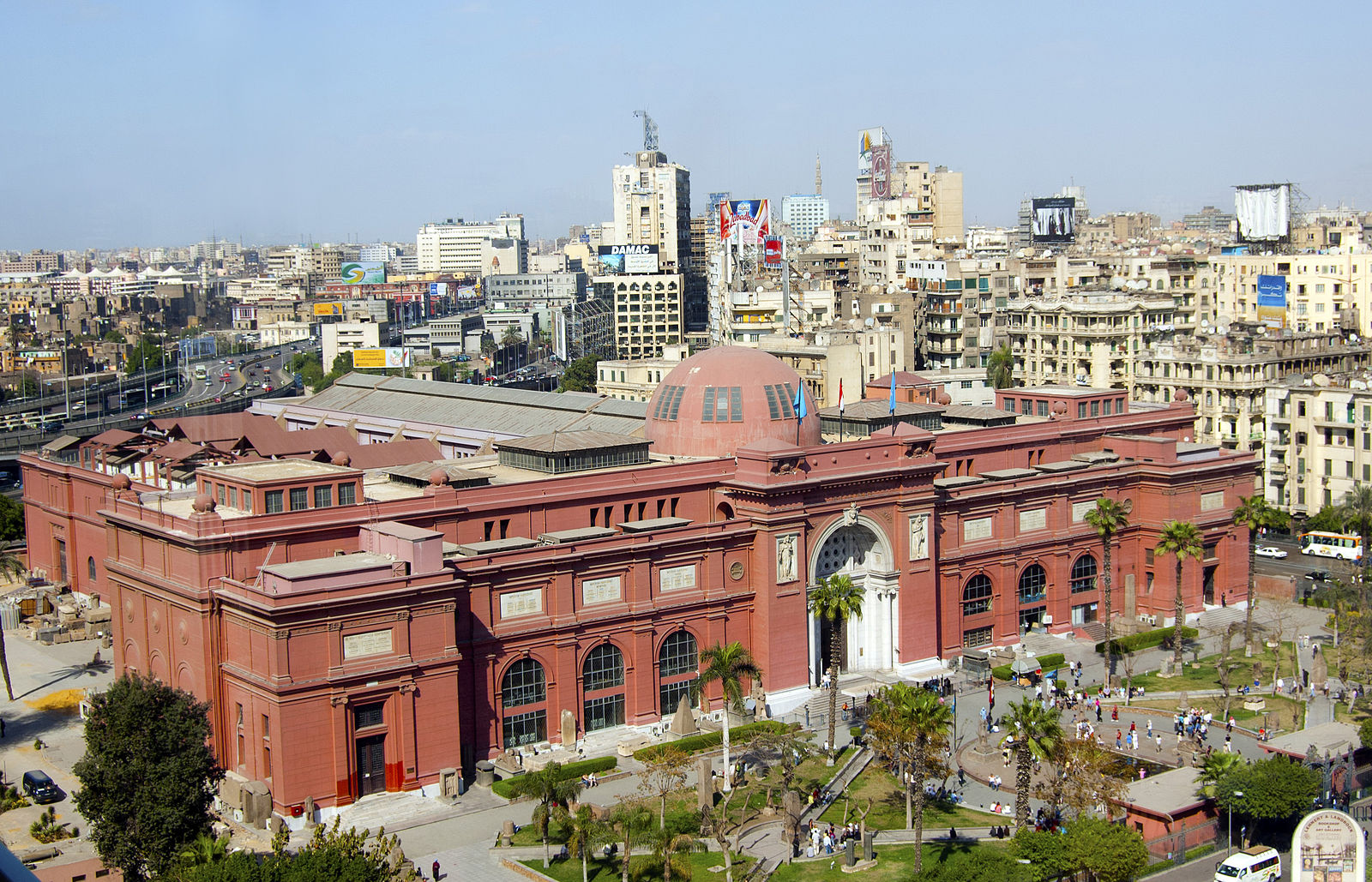 The Ministry of Tourism and Antiquities on Saturday announced that all museums and archaeological sites in Egypt will be closed from March 23 until March 31.
A statement by the ministry said that this decision is part of precautionary and preventive measures to counter the novel coronavirus. During this suspension period, the statement added that awareness sessions will be held for museum and sites workers on ways to prevent and protect against the virus.
Tourist attractions will be sterilized in cooperation with the Ministry of Health and Population and in accordance with international standards.
The Hurghada International Airports saw the departure of thousands of European tourists on Friday following the Ministry of Aviation's decision to stop international air travel.
Officials at the Hurghada International Airport officials confirmed that the decision to suspend flights was implemented for the second consecutive day, while empty planes were allowed to enter to organize return flights for tourists back home.
The officials confirmed that the majority of departures were German and English tourists.
Total tourism receipts in Egypt, or expenditures made by inbound visitors to the country, stood at $16.4 billion in 2019, according to Danielle Curtis, Exhibition Director ME at the Arabian Travel Market earlier this year.
The government shut down schools for two weeks starting March 15 and suspended flights beginning on Thursday, March 19 at 12 pm and lasting until March 31.
Egypt announced on Friday 29 new coronavirus cases and one additional death, bringing the total number of cases confirmed so far in the country to 285.
Eight people have died from the virus in Egypt.
The World Health Organization (WHO) announced that COVID-19 was officially a pandemic on March 11.
There have been over 277,280 confirmed cases of coronavirus worldwide and upwards of 11,431 deaths.