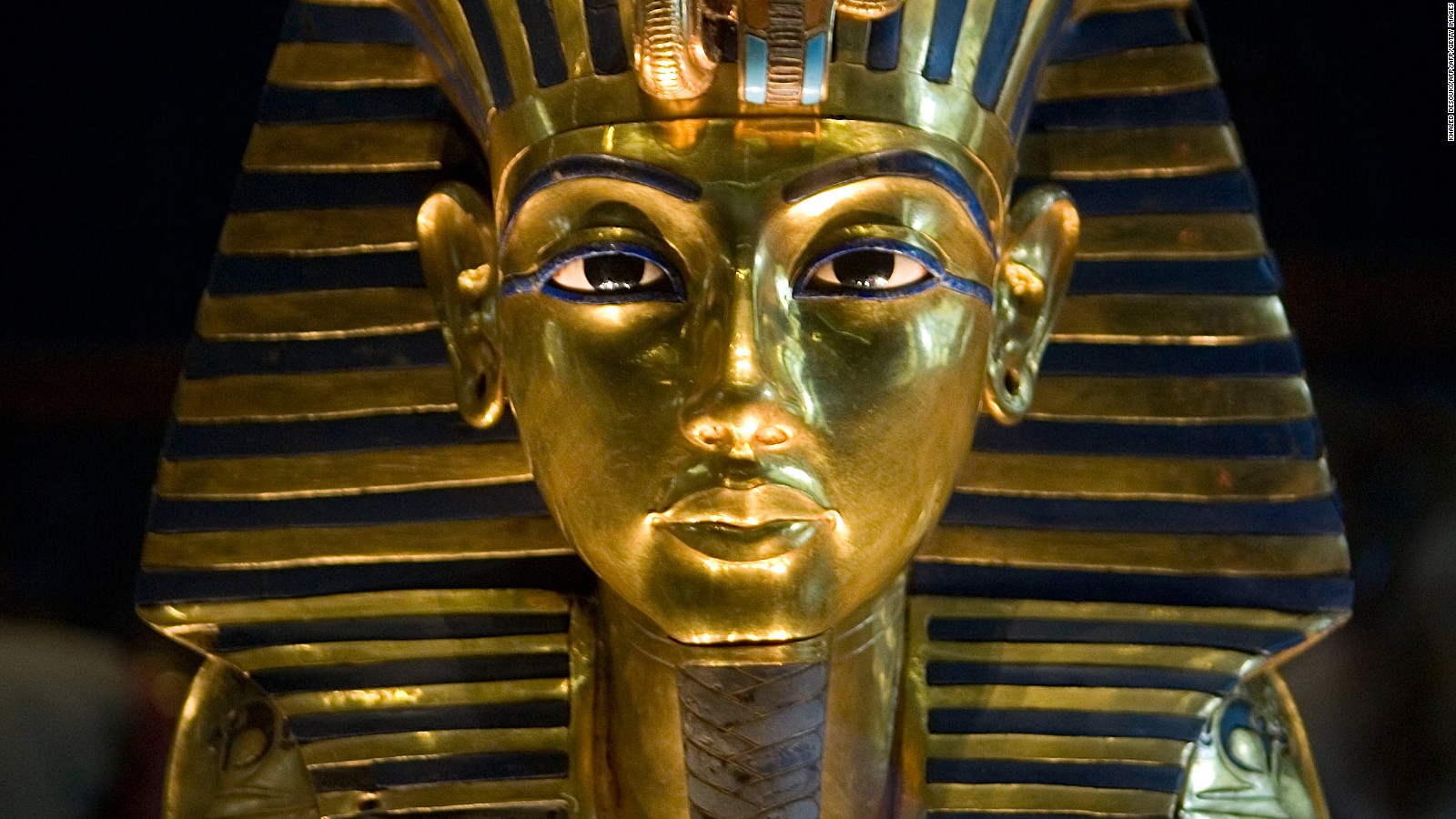 Under the title "100 Years of Tutankhamun: Wonderful Antiquities", the Ministry of Tourism and Antiquities will launch, starting October 6, for a period of thirty days, a campaign on its website and on various social media platforms, in celebration of the 100th anniversary of one of the most important and wonderful archaeological discoveries in the world.
The campaign aims to introduce some of the distinctive artifacts discovered in the tomb of the Golden King and raise the tourist and archaeological awareness among Egyptians of the importance of King Tut's tomb discovery, which was made on November 4, 1922 by the British archaeologist Howard Carter.
The antiquities discovered in the tomb of Tutankhamun at that time were transferred to the Egyptian Museum in Tahrir Square and these pieces are now being transferred successively to the Grand Egyptian Museum, where it will be fully displayed for the first time.
The campaign is scheduled to end with a conference entitled "Transcending Eternity: The Centennial Tutankhamun Conference" in Luxor, organized by the American Research Center in Egypt (ARCE) in cooperation with the Ministry of Tourism and Antiquities.