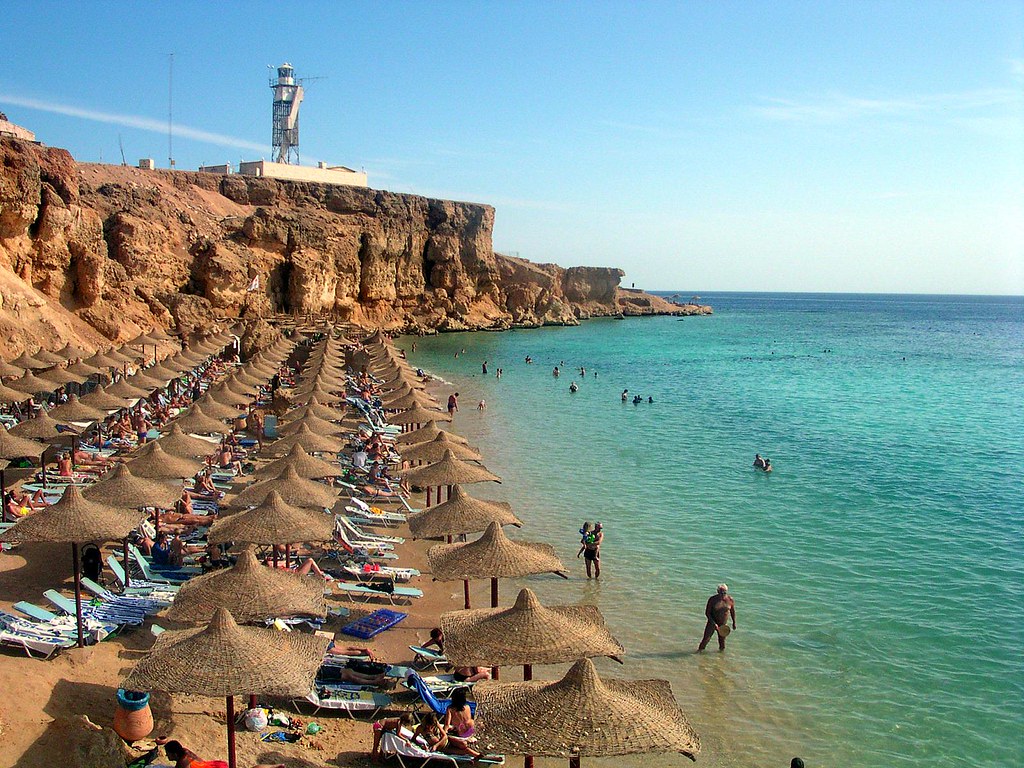 During the eighth meeting of the Ministerial Committee for Tourism and Antiquities, on Thursday, Tourism and Antiquities Minister Khaled al-Anany referred to the ministry's efforts to provide preferential benefits to attract more incoming tourism to Egypt from various countries, including entry visa facilities.
The Ministry will offer new facilitations for tourists coming to Egypt in coordination with concerned authorities, he said.
For the first time foreigners coming to the country will be given an emergency entry visa at the various ports, provided that they hold entry visas for the countries of Japan, Canada, Australia, New Zealand, the US, UK and the Schengen countries, according to Anany.
Their passports should be valid and used before. Nationals of South Africa, Kazakhstan, Armenia, Georgia, Azerbaijan who are coming to the country individually for the first time, will also be granted emergency entry visas, he added.
During the meeting, Anany addressed position of the incoming tourism to Egypt and the repercussions of the Russian-Ukrainian war on tourism in Egypt, as well as ways to address the crisis.
The minister said that the entry facilitation includes granting tourists at the ports of South Sinai Governorate a tourist visa for 15 days, which allows the tourists of six countries namely Turkey, Pakistan, India, China, Morocco and Algeria to visit Sharm el-Sheikh, Taba, Dahab, Nuweiba, and Saint Catherine.
This is provided that they present an arrival and return ticket, a confirmed hotel reservation, and carry sufficient cash of at least US $2,000 or a credit card.
These facilitations are implemented for a period of one year starting from April 1, 2022.
To stimulate foreign tour operators, the cabinet agreed on Thursday to extend the current flight stimulus program until the end of the winter season 2022-2023 (until April 30, 2023).
The cabinet agreed as well to study providing a package of incentives for Sharm el-Sheikh to increase the flow of tourism to it, and to intensify promotional campaigns in the main foreign tourism markets, beside encouraging domestic tourism.
According to Anany, 21 hotels have been opened since January 2021 with a hotel capacity of about 3,500 rooms, and 13 other hotels are expected to be inaugurated the current year, with a capacity of about 1,400 rooms.