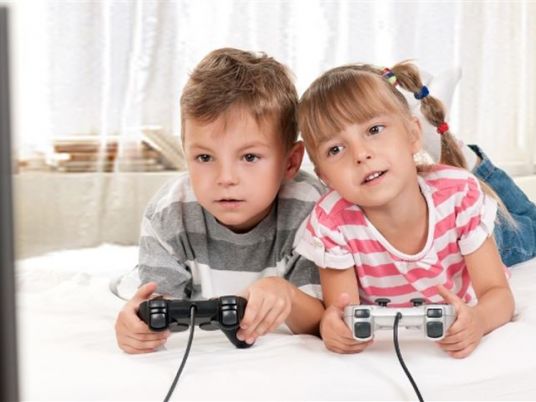 The National Council for Women (NCW) announced on Tuesday it was preparing a comprehensive family law to help provide protection for children and preserve the rights of women.
The NCW's legislative committee attended a presentation by the Head of the Appellate Court, counselor Sameh Abd al-Hakm, on simplifying litigation proceedings before Family Court.
Abd al-Hakm suggested measures to the NCW which enable the Family Court to issue final case rulings in a shorter period of time.
The NCW has the authority to prepare draft laws which elevate the status of women in Egypt.
Abd al-Hakm provided examples of problems faced by women in Family Courts, including women resorting to family dispute settlement offices during cases of 'khul' (when a woman is permitted to divorce her husband by submitting a petition to a court) and cases of 'enzar beltaa' (a husband's request for a woman seeking divorce to return to her marital home).
Abd al-Hakm requested the NCW to prepare a law allowing judges to consider a obligating a husband to pay tuition fees and child alimony, in urgent cases.
Edited translation from Al-Masry Al-Youm