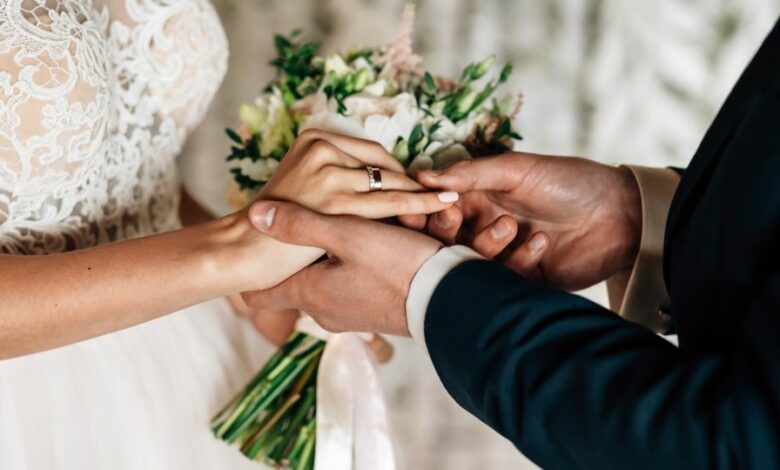 Minister of Justice Amr Marwan dismissed as groundless reports that the annual divorce rate in Egypt reached 34 percent.
After discussing the issue upon President Abdel Fattah a-Sisi, we found the annual divorce rate stands at 3 percent, said the minister.
In statements on the sidelines of ceremony for honoring ideal mothers and women for 2023 in the presence of President Sisi and his spouse, he said there was a miscalculation in the divorce cases during the past years.
The minister said he discussed with Egypt's Grand Mufti the issue of documenting divorce cases to make sure of their numbers.
Upon the directives of the president we are introducing a new draft law for Egyptian family coping with the modern era to strike a balance between the rights of men and women, he added.