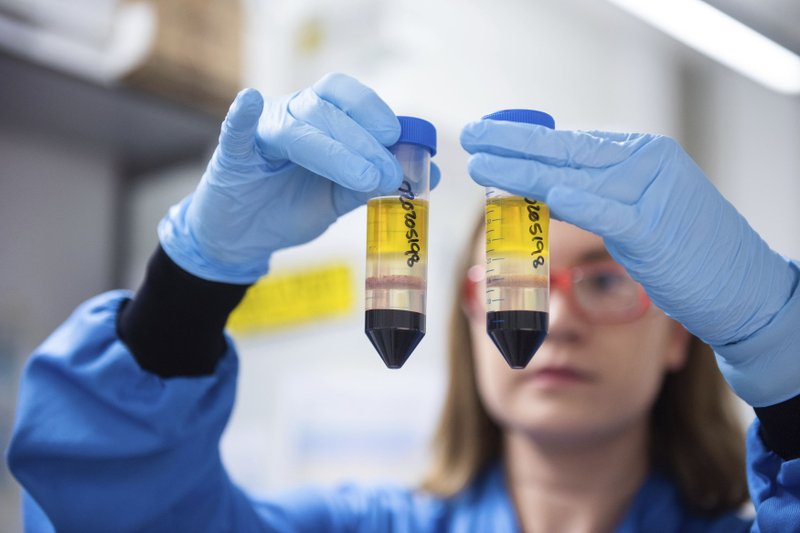 The Egyptian Ministry of Health reported 589 new coronavirus cases on Thursday, as the ministry's central administration for preventive affairs head Mohamed Abdel Fattah announced that 8.6 million doses of the AstraZeneca vaccine will arrive in Cairo next week.
In a phone interview on the DMC channel Thursday evening, Abdel Fattah confirmed that the ministry has secured 100 million doses of the vaccine.
Health Minister Hala Zayed made a similar announcement on Sunday, adding that priority groups such as the elderly and those with pre-existing conditions can register for the jab on February 28.
The ministry is currently using China's Sinopharm vaccine in its campaign. It approved emergency use of the Astrazeneca jab on Tuesday, as well as Russia's Sputnik-V.
Abdel Fattah also reminded folks that the ministry hotline number 1440 is a free texting service for Egyptians with the virus that are isolating at home.
The ministry on reported an additional 46 deaths and 422 recovered cases.
Egypt now has now disclosed a total of 180,640 coronavirus cases, 139,494 recovered cases, and 10,541 deaths.