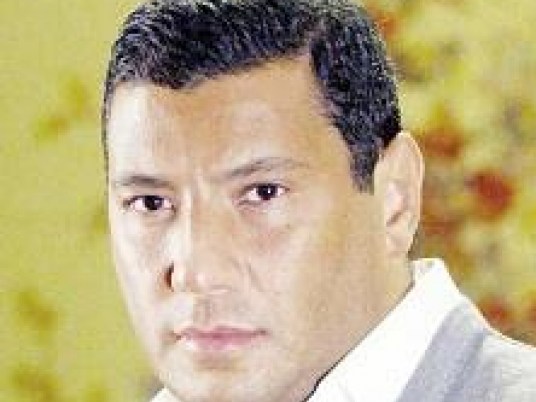 Islam al-Behairy announced the suspension of his program "With Islam" on al-Kahera wal Nas satellite channel, due to disgreements with the station's management.
He did not offer any further details on the reasons behind the suspension, adding that he is "unable to explain the amount of horrors and farce" he has to witness. "The program was suspended due to a disagreement between me and the channel. I will not explain details right now but I will write everything in two days," Behairy wrote on his Facebook account.
"We are moving far, far, far backwards. What is coming is much worse, beyond imagination," he added.
Al-Kahera wal Nas Channel issued a statement on Wednesday, saying the program was suspended "to defend the national interest, out of respect for a large segment of society, and in response to the request of the Grand Sheikh of al-Azhar."
"The channel's management does not encourage debates or programs aimed at dividing Muslims," the statement read, adding that "the program had negative consequences for the society, inevitably leading to more tension and differences, at a time when the nation's efforts should be directed towards building."
"The development of religious discourse will be left to Muslim scholars, away from the media, which seeks to incite controversy," it added.
The freedom of expression and thought is a constitutional right of every Egyptian citizen, but everyone must remain committed to national interests, the statement mentioned.
Edited translation from Al-Mary Al-Youm