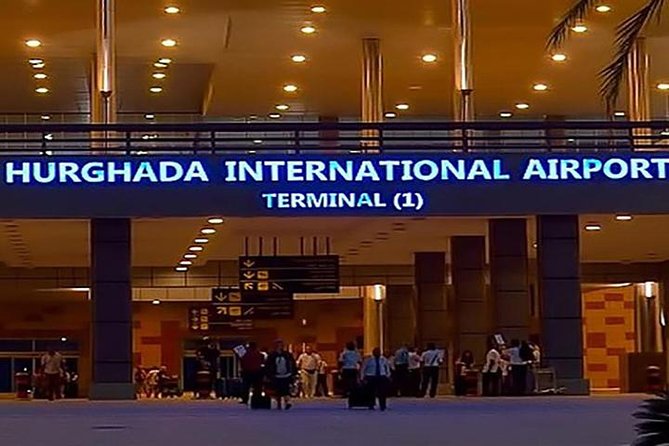 Hurghada International Airport's flight schedule showed on Thursday that the number of Condor flights coming from Germany to Hurghada has increased to four daily flights from Munich, Dusseldorf, Frankfurt and Lipsk airports.
These trips will continue on a regular basis during the coming period to tourist towns in the Red Sea.
Hurghada Airport started receiving German Condor flights last month, with the average of one flight per week.
All arriving passengers will be subjected should obtain a certificate proving they tested negative for coronavirus prior to arrival, or they must take one at the airport upon arrival.
Egypt's ambassador to Berlin Khaled Abdel Hamid the increase of Condor flights back in February.
The increase falls under the Egyptian Ministry of Tourism's strategy to implement a safe tourism corridor between Germany the Red Sea, with the aim of encouraging German tourism back to Egypt while ensuring the security and safety of travelers and workers in the area.
Abdel Hamid expressed his hope that these flights will be a catalyst in restoring German tourism to Egypt.
The ambassador added that the number of German tourists who visited Egypt before the coronavirus pandemic during the year 2019 was about 1.8 million tourists.
Condor previously announced it was resuming flights to Hurghada on February 6.