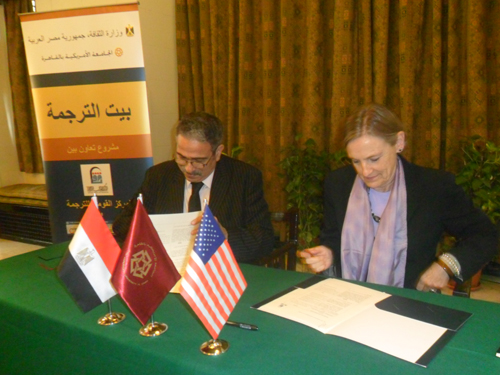 The facades of several shops and cafes at the intersection of Nozha and Horeya streets in Heliopolis remain in a state of ruin since the African Cup of Nations final between Egypt and Cameroon, which the latter won on February 5.
One coffee shop in the area witnessed a murder that night after a row over the bill. The killing of Mahmoud Bayoumi, 24, caused uproar on social media and calls to shut down unlicensed coffee shops.
The Interior Ministry said last Tuesday that about 34 unlicensed coffee shops and restaurants have been demolished in the area.
A coffee shop manager who refused to give his name said the authorities demolished the facade of his shop even though he has had a license for 15 years.
He said police shut his coffee shop the morning after the AFCON final, and that evening detained two employees. On the third day, they came with officials from the municipality and demolished the front wall of the coffee shop, and wrecked the interior too.
"We, myself and the owner, visited the municipality and complained that they destroyed our coffee shop even though we have a license. They responded by saying that they were not notified of this," says the coffee shop manager.
The manager said the authorities also demolished a coffee shop under construction, for no reason.
The destruction has driven away clients, causing the owner to let some of his staff go, as the coffee shop is being operated at 40% of its capacity.
Sources within the Cairo Security Directorate said the demolishing orders are sound, and are against illegal and unlicensed coffee shops. The sources explained that a wide range of violations have been tracked, including serving alcohol without the proper license.