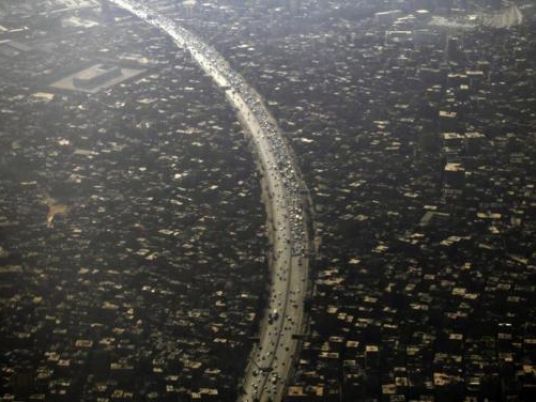 A bomb in Cairo wounded four policemen and a civilian Friday, officials said.
It was the second in the capital in as many days, after an explosion wounded a police officer late Thursday outside the Al-Qubba presidential palace.
The bomb exploded in the Alf Maskan district, where the injured policemen were stationed to confront expected protests by Islamist opposition activists.
A civilian was also wounded, state news agency MENA said quoting the health ministry.
The blast came ahead of Sunday's fourth anniversary of the outbreak of an 18-day uprising that drove former president Hosni Mubarak from power 2011.
Egypt has been rocked by a wave of bombings and shootings since former army chief and now President Abdel Fattah al-Sisi ousted Mubarak's successor, Islamist Mohamed Morsi, in 2013.
Jihadists have mostly targeted policemen and soldiers in retaliation for a government crackdown against Morsi's supporters that has left hundreds dead since his overthrow.