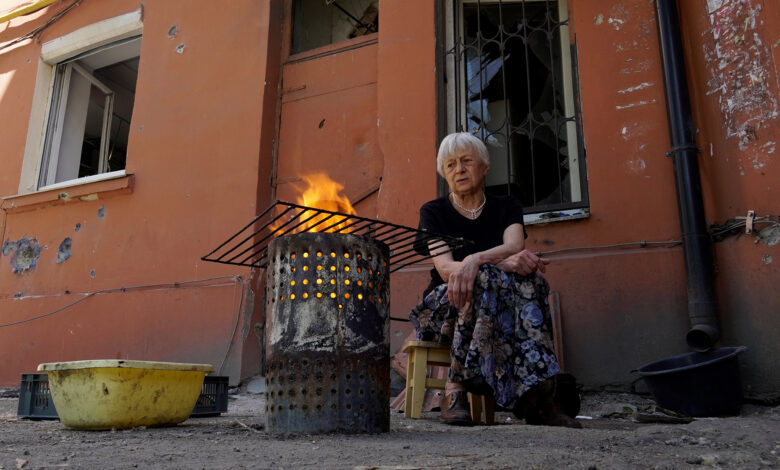 Russia is struggling to provide basic public services to civilian populations in Russian occupied territories of Ukraine, according to a British intelligence report published on Friday.
The report claims that access to drinking water, internet connection and phone services remain inconsistent, while Kherson "likely faces a critical shortage of medicines" and Mariupol runs the risk of a cholera outbreak.
Damage and disease: On Tuesday, an adviser to Mariupol's mayor, Petro Andrushenko, warned of a potential cholera outbreak amid deteriorating sanitary conditions in the city. Last week he said that damage done to Mariupol over two months of bombardment was so severe that most basic services including electricity, gas and water were cut off and yet to be restored by Russian-backed authorities.
Last month, Kremlin spokesman Dmitry Peskov admitted that many occupied areas remained without electricity, water or sewerage services.
In late May, Ukrainians in Kherson told CNN about critical shortages of medicine. Deputy head of the Kherson regional council, Yurii Sobolevskyi, said the Russians are "driving the Kherson region into a deeper humanitarian crisis."