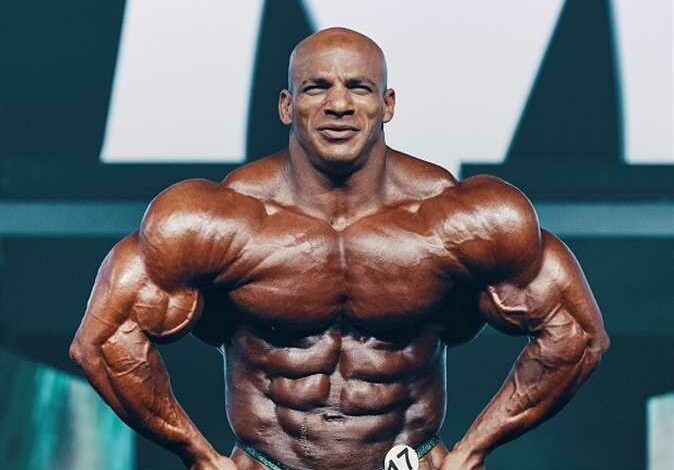 World champion of the Mr. Olympia title Mamdouh al-Sebaei, nicknamed "Big Ramy" has signed a contract with producer Ahmed Samir to star in an artwork that will be screened in Ramadan 2022.
The work will be the first of its kind in the Middle East, where a large group of international professionals will participate.
Intense working sessions are scheduled to be held in the coming days to finalize the preparations for the work; the details of which will be revealed soon.
The work will be the first experience for Big Ramy in the field of art, after he left a global imprint in the sports field.
Big Ramy is an Egyptian professional bodybuilder who plays under the International Federation of Bodybuilding and Fitness. He won the title of Mr. Olympia  contest in 2020 and 2021;  the tournament is organized in Orlando, Florida, US, which is the largest and most important world championship for professional bodybuilders.