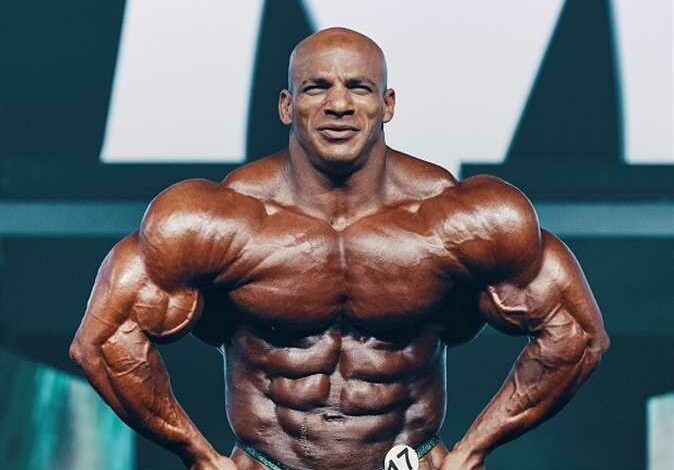 Kafr el-Sheikh Governor Gamal Nour-Eddin announced Wednesday that a major square in the governorate will be named after Big Ramy, the bodybuilder who won the 2021 Mr. Olympia championship.
Egyptian international weightlifter Mamdouh Elssbiay, aka Big Ramy, won first place for the second year in a row in the championship hosted in Orlando, Florida – one of the most prominent bodybuilding championships globally.
He received a US$400,000 cash prize.
The governor pointed out that the square is scheduled to be opened in Elssbiay's as it is renamed "Big Ramy".
It will be near Kafr el-Sheikh University to serve as a good rolemodel for young people, as it will be characterized by beautiful and elegant features.
Kafr el-Sheikh Governor said that Big Ramy is a strong motivator for young people in Kafr El-Sheikh and all over Egypt, noting that maintaining the same rank for the second year in a row could only have come out of strong determination and encouragement from the people of Kafr el-Sheikh.