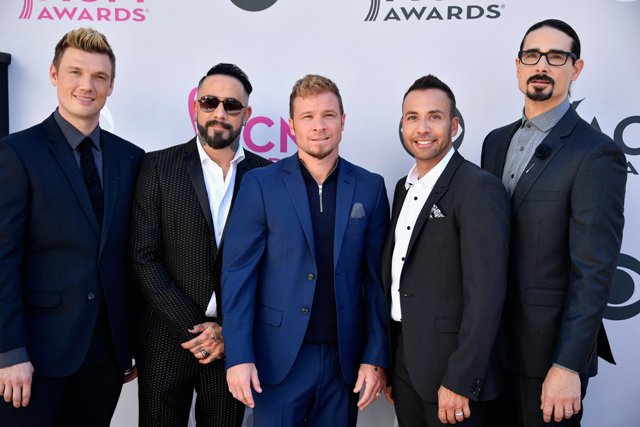 If it feels like it's been a while since you've heard new music from the Backstreet Boys, it's because it has. But, as we all enjoy saying every few years: Backstreet's Back.
The group has released a new single, "Don't Go Breaking My Heart," from a still-untitled forthcoming album.
The song is the group's first single since 2013.
A music video featuring the tune was also released early Thursday.
The single and upcoming album have both been long awaited by Backstreet fans. The band's popularity has seen a resurgence thanks to a highly popular residency at Planet Hollywood Casino and Resort. Organizers said last year's performances were among the fastest-selling shows in Las Vegas history.
The band, which celebrated 25 years together last month, resumes its Las Vegas run in July. A spokesperson told CNN that the new single will be added to the Las Vegas show's existing set list when the Backstreet Boys return.
The Backstreet Boys' last studio album, "In a World Like This," was released in 2013.
Their upcoming album is set to be released later this year.