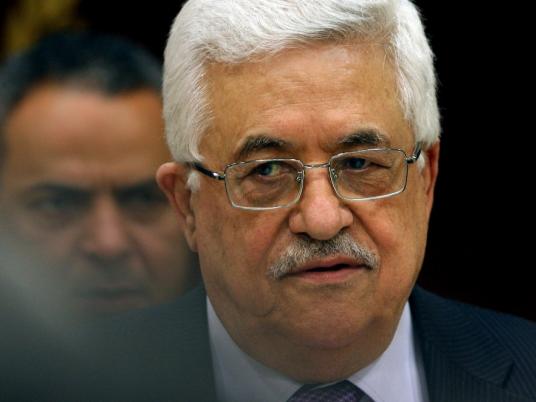 In the closing statement of the 21st summit of the African Union (AU) in Ethiopia, the organization granted Palestine non-member observer status.
The AU voiced support for the Palestinian struggle to establish an independent, viable state with East Jerusalem as its capital.
It also expressed concern over Israeli occupation of Palestinian land and other Arab territories, which, it said, violates international law.
After President Mahmoud Abbas failed to secure peace negotiations with the Israeli government in 2012, he made a diplomatic entreaty to the UN to grant Palestine observer status. The UN followed through in November 2012, a decision that elicited praise in the Arab world and consternation in Israel and the US.
Edited translation from Al-Masry Al-Youm