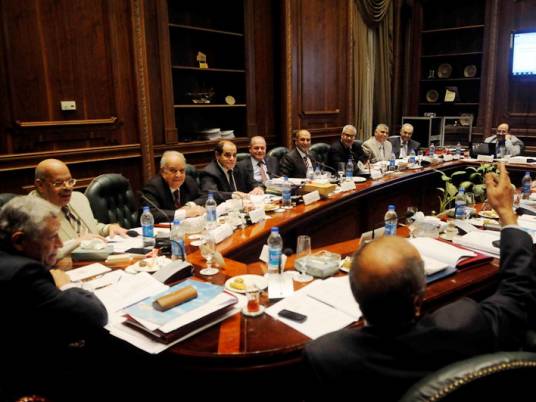 A group representing Egyptian atheists have called for the cancellation of Article 2 in the suspended 2012 constitution. The article states that Islam is the religion of the state, Arabic is its official language and that Islamic Sharia is the source of legislation.
They also called for equality between men and women, unrestricted sexual relations and the removal of societal restrictions on homosexuals and transexuals.
Ayman Ramzy Nakhla, an atheist, said a group representing Egyptian atheists have written a letter of demands which they will submit to the constitution amendments committee, the Justice Ministry and the presidency.
One of their primary demands is the cancellation of Article 2 in the 2012 constitution. According to Nakhla, the atheists believe the state is only a moral entity and should be secular, rather than follow a certain religion, in order for everyone to enjoy their rights. Nakhla also said the state should instead adopt the Universal Declaration of Human Rights.
In statements to Egypt Independent, Nakhla added that they also want other articles of the 2012 constitution removed, such as an article giving Christians and Jews the right to be governed by their creeds while denying followers of non-Abrahamic religions or atheists the same right.
He also called for the cancellation of Article 219, which states that "the principles of Islamic Sharia include its commonly accepted interpretations, its fundamental and jurisprudential rules, and its widely considered sources, as stated by the schools of Sunna and Gamaa."
Nakhla said that equality between men and women forms the basis of justice in any state and that it should be observed with regards to personal affairs, appointment to public posts and inheritance, regardless of what is stated in Islam or Christianity regarding these concerns.
Nakhla also called for free sexual relations between men and women so long as the woman consents to the relationship.
He also called for easing societal restrictions and making marriage a civil affair with no religious restrictions.