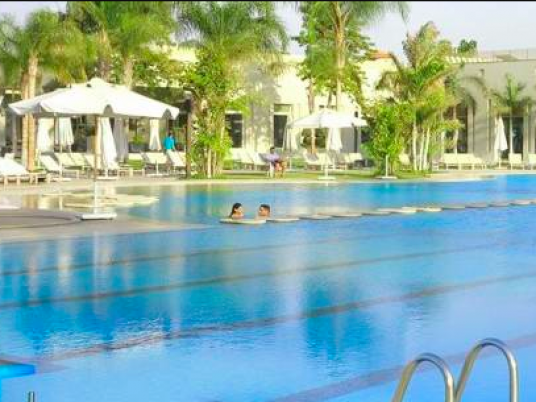 If your family's average spending is LE60.7 thousand per annum, slightly more than LE5,000 per month, then you belong to richest 10 per cent of Egyptian families.
According to data from the state's official statistics agency, the richest 10 percent account for about a quarter of the total annual spending of Egyptians.
An individual belonging to the high income segment spends, on average, LE23,000 annually, LE1,924 per month, according to the results of the income and expenses study published by the Central Agency for Public Mobilisation and Statistics (CAPMAS) on Tuesday.
The results suggest, however, that the lionshare of the Egyptian population spends less than LE1,924 per month.
The top 10 percent of earners allocate more money to education, transportation and health, with education accounting for 6.1 percent of the spending, transport 10.4 percent and health 11 percent.
They also spend LE7,155 on average on family well-being each year, and allocate LE5,711 to tuition per student annually. If a student is enrolled in the private education system, the figure jumps to LE12,899 per annum.
Food and beverages account for 22.6 percent of this group's spending, making up 47.7 percent of the budget of Egypt's lowest income bracket.
Meanwhile, the highest income group allots only 2.7 percent of its spending to cigarettes and alcoholic beverages.