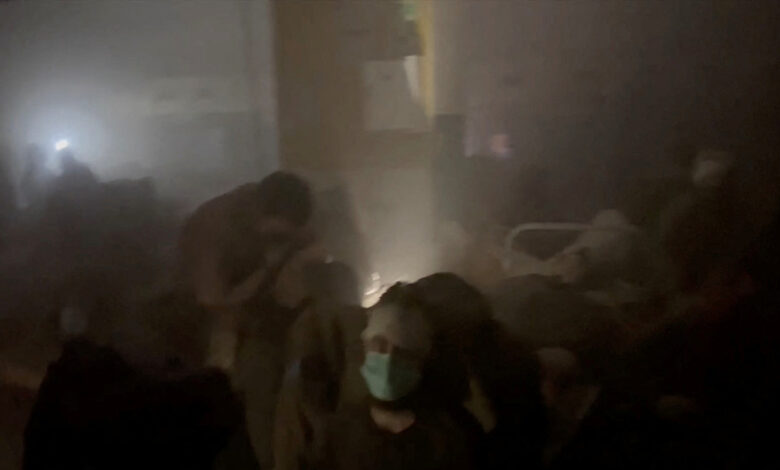 Cardinal Timothy Dolan, Archbishop of New York, visited Ukrainian refugees in Poland and Slovakia over the weekend, according to the New York Archdiocese and tweets from Dolan's verified account.
The Archdiocese said last week that the visit was meant to demonstrate solidarity with the refugees and show gratitude to their caregivers, express support for the leadership of local churches, and "[a]ssert the Christian commitment to support all those devastated by the evils of war, and to raise awareness of the human cost for this unprovoked aggression."
On Sunday, Dolan tweeted about visiting a family of refugees being cared for by a parish in Poland, a Knights of Malta care center, and a location offering hot meals. The Archbishop also said he visited a church in Slovakia and toured "one of the buildings that houses and distributes supplies to those in need in Ukraine."
Dolan is joined on the trip with a delegation of representatives from the Catholic Near East Welfare Association and other church officials, the Archdiocese said.