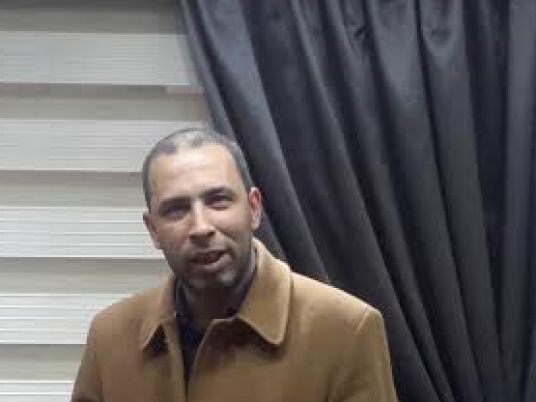 The Arab Union for Human Resources Development (UHRDA) signed on Wednesday a agreement with Majesty, a Norwegian company, for cooperation in business development, which also involves the establishment of a common trade chamber.
UHRDA chief, Ayman al-Guindy, said the agreement seeks to boost Arab-Norwegian cooperation through availing a suitable investment atmosphere for Arab and Norwegian businessmen away from current world market risks.
Guindy said both sides agreed to establish an Arab-Norwegian chamber of commerce, a non-profit, apolitical organization permanently based in Cairo.
The cooperation agreement is aimed at opening more small- and medium-sized institutions that could support Arab and Egyptian economy and reduce unemployment.
UHRDA is an organization that focuses on training targeting human resources development, providing consulting services, administrative and technical consultancy for private and public sectors and civil society institutions.