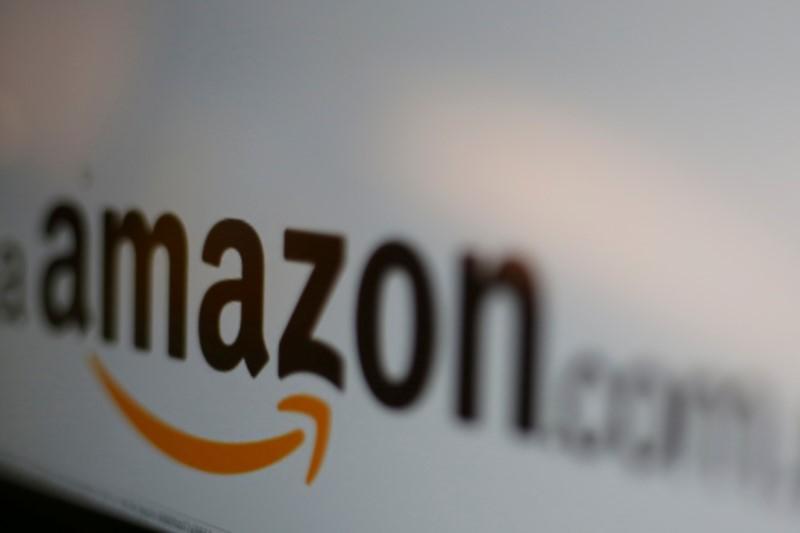 Amazon has rebranded regional commerce market Souq.com in the UAE to automatically redirect customers to Amazon's newly launched website there, Amazon.ae.
However, Souq.com's websites within Egypt and Saudi Arabia were not included in this rebranding move and are still operating as before.
This action comes two years after Amazon purchased Souq.com for US$580 million in 2017.
Ronaldo Mouchawar, Souq.com's founder and Amazon's current vice president in the Middle East sees this new website as a milestone.
Amazon.ae now offers more diverse options and deals including more payment options as well as sales specialized for Ramadan.
Amazon's latest move mainly aims to mingle the rich global retailing experience of Souq and Amazon, together presenting over 30 million products offered by both of the popular platforms.
"Amazon has done very little with Souq.com so far because the latter is already a well-established brand with a very good seller and buyer base. So the business has not needed much tinkering with so far," Andrew Kitson, Head of Telecoms, Media and Technology Industry Research at London-based Fitch Solutions told Ynetnews.
He added that Amazon noticed that this is the perfect time to be more present in the Middle East. Kitson said that Amazon will be enhancing its technical service in the upcoming phase in regards to it's IT, web services and cloud computing sectors, alongside collaborating with local internet companies.
Kitson also listed some products in high demand on he UAE market such as jewelry, clothing, footwear, apparel, makeup and electronics.
"The food sector is less successful as shoppers tend to be traditionally minded, preferring to shop locally," Kitson alluded.