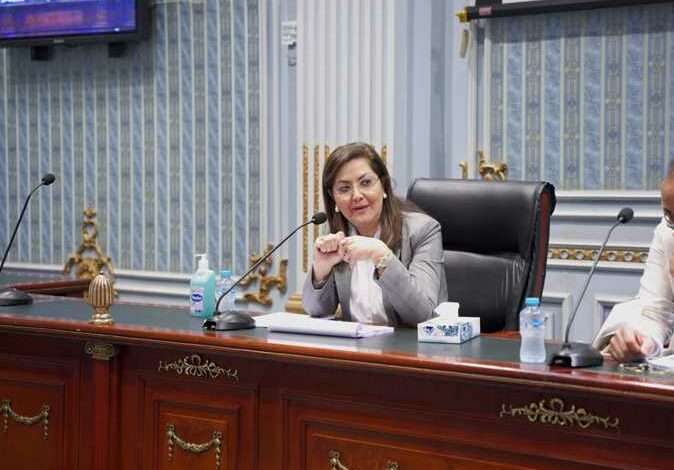 The Minister of Planning and Economic Development and Governor of Egypt at the Islamic Development Bank Group, Hala al-Saeed announced on Tuesday, that Egypt is putting all its capabilities to ensure the success of the annual meetings of the Islamic Development Bank group.
Egypt plans to take advantage of the annual meetings, which have not been held in Egypt for more than 30 years, she assured, adding that Egypt will present its vision for cooperation and discussion of common issues among member states.
Saeed added that Egypt has a long history with the bank since its establishment in 1974, and the portfolio of cooperation with the bank amounted to more than US$16 billion.
Some important side events will be organized, including the business forum for the private sector and some events related to the preparation for the 27 session of the Conference of the Parties to the United Nations Framework Convention on Climate Change in 2022, the green economy, achieving sustainable growth and confronting climate change, and other issues raised on the international scene.