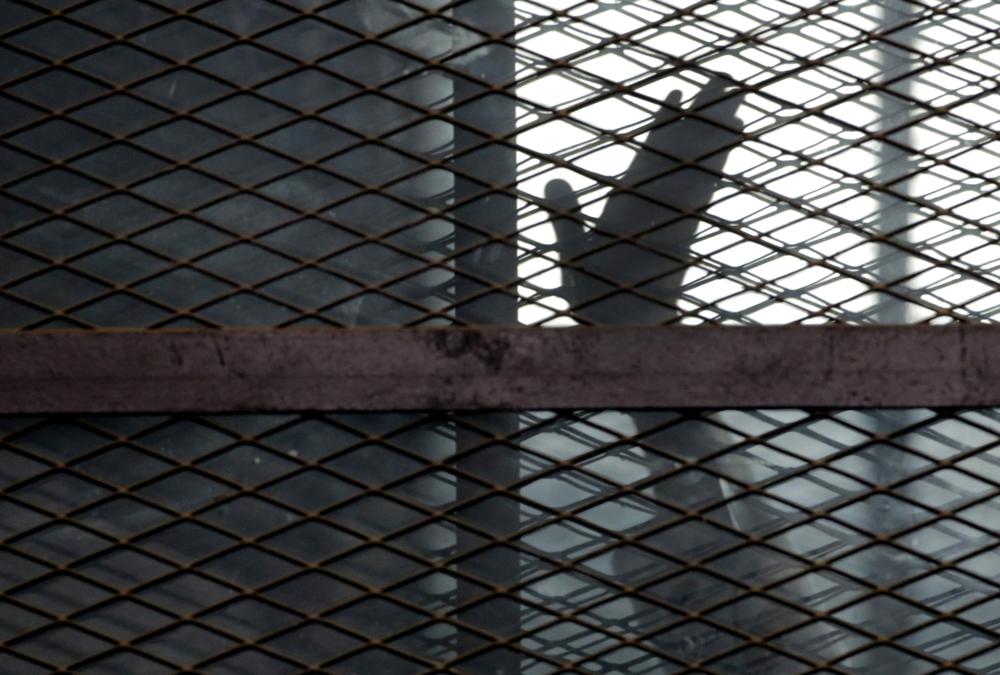 Members of the Presidential Pardon Committee announced the release of 35 more detainees in pretrial detention.
Lawyer Tariq al-Awady, a member of the committee, said that since the reactivation of the committee's work on April 26, until Friday, October 21, the committee released 1,040 pretrial detainees, and 12 convicts.
Awady added told Al-Masry Al-Youm that the committee was keen to reintegrate a large number of the released people into society, return them to their work and provide job opportunities for others.
The committee works around the clock, he stressed, pointing out to continuous directives from President Abdel Fattah al-Sisi to accelerate the pace of work in the committee. He added many detainees will be released soon as well as convicts.