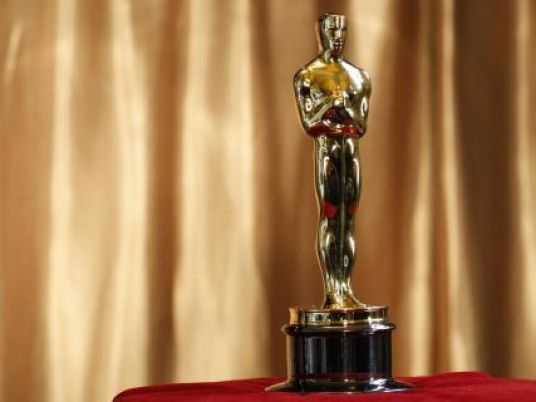 Ahmed Yousry, aged 29, is an Egyptian who specializes in visual effects. He won two Oscars: in 2012 and 2015, for "Hugo" and "Interstellar".
He was born in Egypt and he admired Hollywood movies like the "Terminator" and "Alien" since an early age. He fell in love with the visual effects of these movies before he began to learn about graphics.
He started to educate himself through reading foreign magazines about visual effects. Soon enough, he had sufficient knowledge to get a job when he was still a university student, in one of the Egyptian graphic companies.
The Egyptian beginnings
"My name is Ahmed Yousry. I was born in Alexandria in September 1986. I graduated from the Multimedia Department of the International Academy for Media Science in 2007. I work with visual effects in American and British movies," Yousry said.
"I devoted myself to learning how to implement some of the effects in the shortest possible time so that I can succeed in this area while I was still a university student," he adds.
Finally, he became a director of one of Egypt's large advertising companies, Graphic Aroma.
Traveling to the US to achieve his dream
"In 2008, one year after my graduation, I traveled to the US after I found a job with an American company in Los Angeles," he said.
In the US, he worked with companies like Pixomondo and Spypost, after which he moved to London, in 2011, where he currently stays and works with Double Negative.
"I work as a director of artistic development, which means that my work starts in the initial stages of the film, and aims to reach the best possible means to implement some of the movie scenes," he said.
The dream came true
Until now, he has contributed to "X-Men", "Fast and Furious", "Godzilla", "Thor", "Hugo", "Total Recall", "Snow White", "Interstellar", and "Wolverine". "Interstellar" was one of the movies which received the "best visual effects" Oscar for 2015, alongside "Hugo" in 2012.
"We worked for one year with director Christopher Nolan on the movie and we faced several problems relating to visual effects because the majority of these effects had not been implemented in any previous movie," Yousry said.
Nolan wanted the effects to be realistic, which played a great role in receiving the Oscar, he said.
Direction: his biggest dream
Yousry said he dreams of directing Hollywood movies. "I am done with my work on Mission Impossible 5, scheduled to be screened in August."
"I will start working on Star Trek 3, a science fiction movie," he adds.
He also spoke about the difficulties he faced abroad, and having to adapt to new conditions, customs, learning and understanding others.
"The Western society is based on using different experiences, regardless of gender or race," Yousry said, pointing out that he could hardly remember any discrimination against him.
He believes that the reason behind success is loving one's job regardless of the returns.
"The main difference between Egypt and foreign countries is teamwork and the ability to overcome religious and political differences," Yousry mentioned, adding that Egypt needs to offer opportunities to the youth, because they possess different ideas, and learn how to attract new industries that do not harm the environment.
He also said he hopes one day to return to Egypt and work on Egyptian movies.
Yousry boycotted the last presidential elections, saying none of the candidates represented him. He still follows the events in Egypt on a daily basis, hoping Egypt could achieve economic growth and overcome political disputes.
Edited translation from Al-Masry Al-Youm