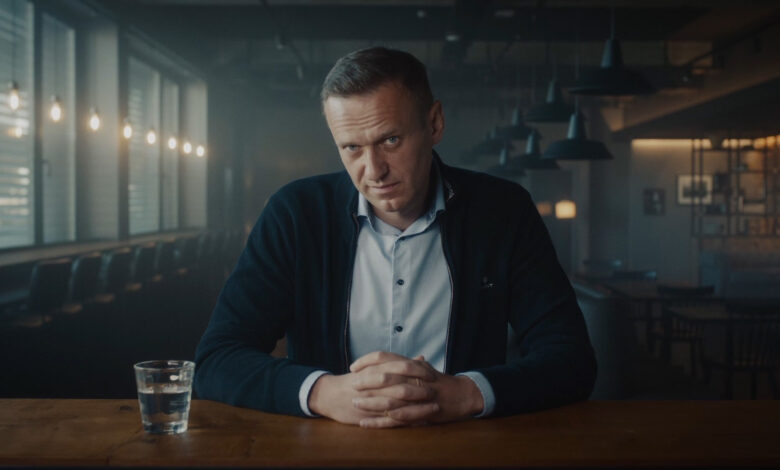 Imprisoned Russian anti-corruption campaigner Alexey Navalny knows the CNN film about his life has won an Oscar, his daughter said Monday.
"Yes I can confirm that he knows that he won an Oscar. It's still crazy to say out loud, and I'm sure he is incredibly happy," Dasha Navalnaya told CNN's Erin Burnett.
"Navalny" won best documentary feature at Sunday's Academy Awards. The film explores the plot to kill Navalny, an outspoken critic of President Vladimir Putin, who is now serving a nine-year sentence at a maximum-security prison east of Moscow.
Navalnaya said the Oscar win is a realization of her father's work and that everyone who "has been fighting against the Putin regime is not going unseen."
"[It shows] we are fighting the fight and it seems like we are winning," she said.
Directed by Daniel Roher and presented by CNN Films and HBO Max, "Navalny" highlights an investigation by CNN's Chief International Correspondent Clarissa Ward and journalist group Bellingcat into the former presidential candidate's poisoning with the nerve agent Novichok in 2020.
Navalny and several Western officials blamed the failed assassination attempt on the Kremlin, which has denied any involvement.