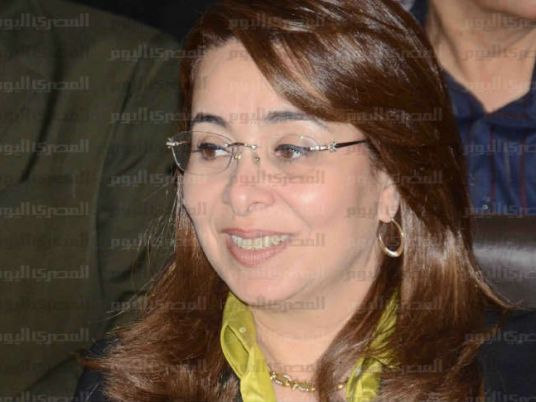 Ghada Waly, the Social Solidarity Minister and Chairperson for the Addiction Treatment and Abuse Fund, said a survey conducted in July and August on 9,823 highway drivers showed that 18 percent of them use drugs while driving.
Waly said the fund has provided the traffic police with 15,000 detectors to check drivers, pointing out that it will continue with its campaign to fight drug use among drivers, including school bus drivers and train and metro drivers.
"We are launching intensive awareness campaigns and we provide treatment," she said, calling on citizens to report cases via the 16023 hotline. "The line is connected to 17 treatment centers in nine governorates," Waly added.
Edited translation from Al-Masry Al-Youm