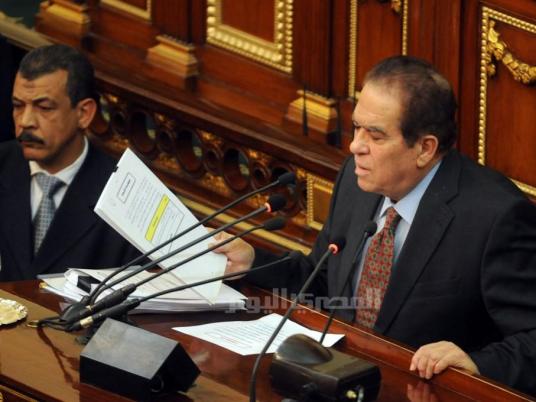 The revenues of zoos across the country saw a remarkable increase during the Eid al-Fitr holiday, thanks to a high turnout of citizens and families.
In the city of Alexandria, General Director of the Nozha Zoo Iman Mekhemar said that during the first day of Eid, the zoo received 7,000 visitors and on the second day up to 17,000, which contributed to an increase in revenues which exceeded LE100,000.
She added that the zoo received, for the first time after a long absence for years, a tiger from Giza Zoo which attracted more visitors.
A corner for children was also established in the zoo so they can enjoy different activities, Mekhemar said.
In Sharqiya, Director General of Zaqaziq Zoo Ayman Lotfy said that the zoo received about 7,000 visitors on the first and second days of Eid al-Fitr from different villages and cities of the governorate, stating that the total revenues exceeded LE 20,000.
He added that the zoo continued to receive visitors on the third day in a row amid tight security in coordination with the security authorities in the governorate.
Ticket outlets have been increased to prevent overcrowding, Lotfy pointed out.
In Kafr al-Sheikh, Ahmed al-Shitany, director general of Sanaa Park which includes a zoo, said that the park witnessed a large turnout of visitors during Eid days. The total number of visitors reached about 17,000 daily, he added.
In Beni Suef, Gaber Taha, executive director of the governate's zoo, said that they received about 5,000 visitors, with revenues of about LE 10,000, an increase compared to previous years.
He attributed the higher turnout of visitors to the presence of new animals in the zoo, including the birth of new hippos.
Edited translation from Al-Masry Al-Youm