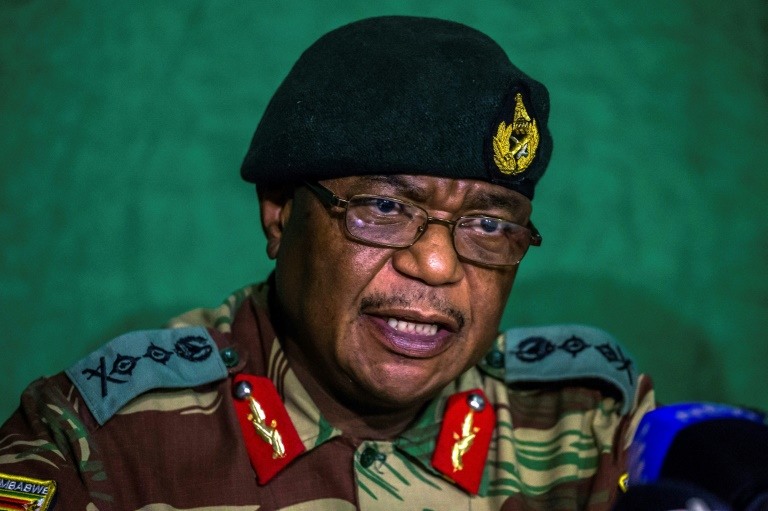 Zimbabwe's new President Emmerson Mnangagwa on Saturday named the former army chief who led a coup that ended Robert Mugabe's 37-year rule, as one of his two deputies in the ruling party, the presidency said.
Presidential press secretary George Charamba said in a statement, retired general Constantino Chiwenga and long-serving state security minister Kembo Mohadi were appointed as Mnangagwa's deputies in the ZANU-PF party "with immediate effect."
The party appointment is a first step in their elevation to state vice presidents. Two other top military officials were earlier this month awarded ministerial posts.
Chiwenga retired this week, slightly over a month after the military temporarily took control of the country on November 15 as internal feuding escalated in ZANU-PF over then president Mugabe's succession.
The takeover which the army said was targeting Mugabe's corrupt allies came days after the 93-year-old leader had fired then deputy Mnangagwa who has strong military ties and was widely tipped as the likely successor.
Mugabe's wife Grace had indicated interest in succeeding her husband.
The army's intervention was followed by mass street protests against Mugabe and a motion to impeach the veteran ruler who resigned in a letter to parliament as proceedings to recall him began.
The ruling ZANU PF party then appointed Mnangagwa as Mugabe's replacement, leading to his inauguration as the country's president on November 24.