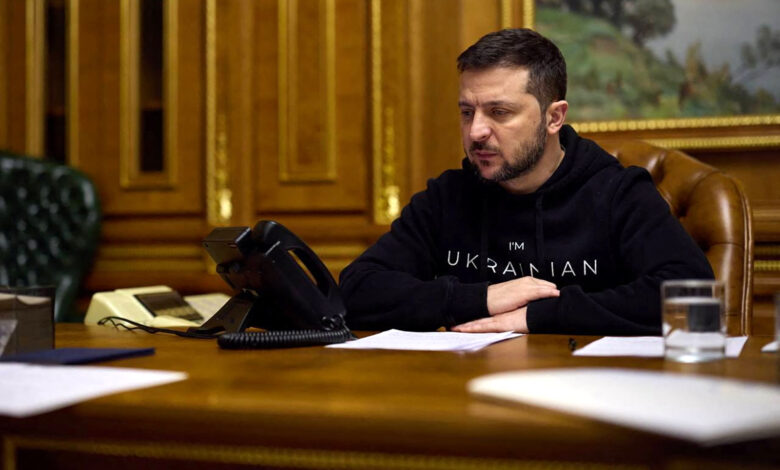 Ukrainian President Volodymyr Zelensky said that he thinks Ukraine's air defense can become "the most powerful in Europe" and help uphold security for his country and Europe.
"Ukrainian air defense can become the most powerful in Europe, and this will be a guarantee of security not only for our country, but also for the entire continent," Zelensky said in his nightly address Friday.
"This year, we not only maintained our air defenses, but we made them stronger than ever," Zelensky continued. "But in the new year, Ukrainian air defense will become even stronger, even more effective."
Latest round of attacks: Ukrainian officials again praised the efforts of their air defense crews when a new round of Russian strikes pounded several regions Saturday.
The country's military said it was able to knock away 12 of the more than 20 missiles launched at Ukraine.
"Air Defense Forces are heroes and a real shield of our sky. We thank them!" Ukrainian Prime Minister Denys Shmyhal said in a post on Telegram.