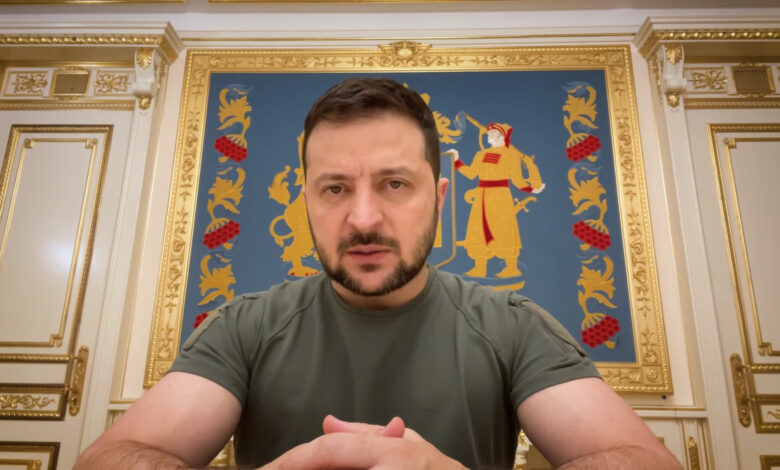 Russian forces have attacked energy and water infrastructure facilities in the central Ukrainian 80 city of Kryvyi Rih, according to a local military official.
"In the evening and overnight the enemy made another attack on the energy infrastructure of the region. Four enemy drones were destroyed over the region by our air defense, but there are hits," said Oleksandr Vilkul, head of the city's military administration, in a post on Telegram.
"There were two strikes in Kryvyi Rih. One hit on the energy infrastructure facility (drone), another one – on the water infrastructure facility (missile). The destruction is significant."
Vikul said there were no casualties, adding that water supply had been restored across the city but work on restoring electricity was ongoing.
Ukraine has been facing a wide assault on critical infrastructure and power sources since early October.