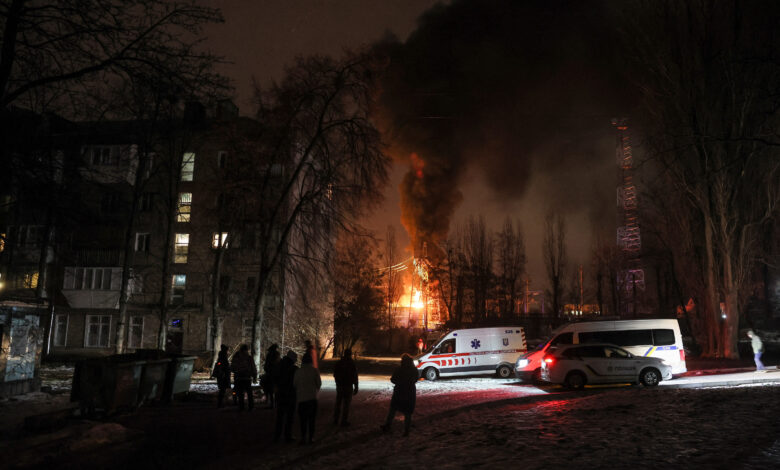 Ukrainian President Volodymyr Zelensky in his nightly address on Sunday said electricity had been restored to a total of 9 million Ukrainians, as the country recovers from a barrage of Russian attacks that hit on Friday.
"Another 3 million Ukrainians have had their energy supply restored," Zelensky said.
Zelensky had already said that 6 million people had power restored on Saturday following another Russian missile attack on Ukraine's energy infrastructure.
Zelensky said the return of power was "already a result for 9 million of our people."
In most of Ukraine's cities transport operations have returned to normal, he added.