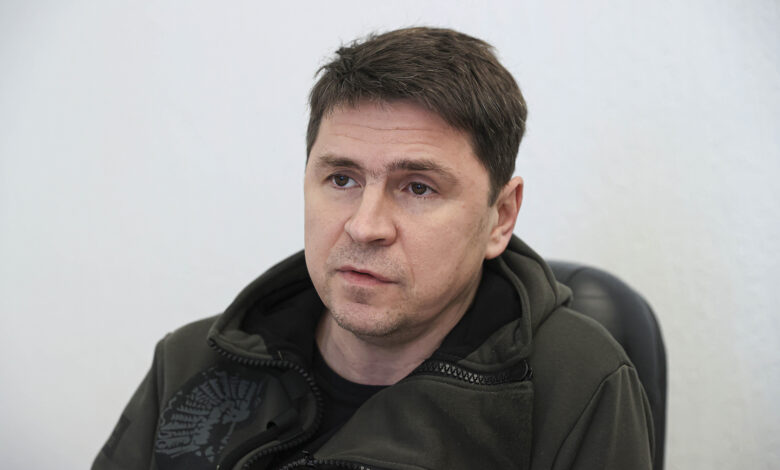 Ukrainian Presidential adviser Mykhailo Podolyak called on Germany to help increase its weapons supply Sunday in an interview with German newspaper Tagesspiegel, according to the president's office.
The office posted a readout from the interview to its official website Sunday.
Podolyak said in the interview that Ukraine needs "the supply of as many modern weapons as possible" and asked for the participation of German Chancellor Olaf Scholz. "The more and faster we get heavy weapons, the sooner we will be able to stop this war," he said.
Podolyak warned he believes Russia wants to "freeze the conflict for six months in order to bring new troops and weapons to the front line," though there has not been official indication of this from the Russian side.
"If the West gets tired of the war, Russia will strike again with all its might," Podolyak said.
According to the adviser, Ukraine needs the supply of long-range artillery, MLRS and unmanned aerial vehicles.
"Germany must now take a different path, understand what Russia really is. It is a fact that we need more weapons," Podolyak added.