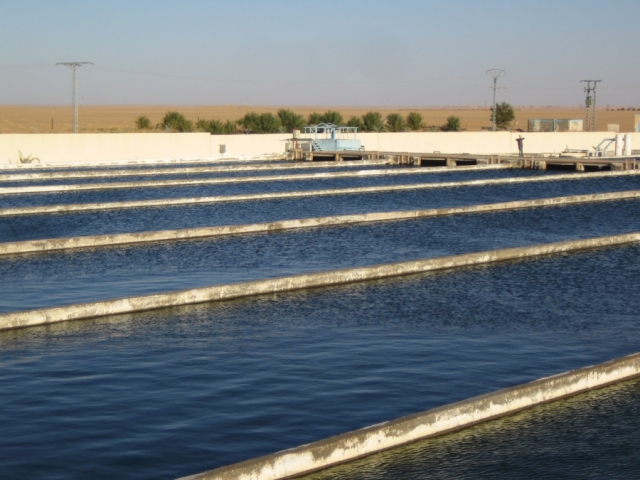 The Ministry of Water Resources and Irrigation has decided to restore the barrages of Zefta, which provide water for an area of one million acres.
The move comes after the government received recommendation for the move from a technical committee that was assigned to assess the situation.
The barrages were built in 1902, and refurbished in 1954. They consist of 50 slots and are considered unique architectural monuments in Egypt.
"The decision to rehabilitate the barrages will save the state about LE400 million, which is the cost difference between rehabilitation that will cost about LE140 million and reconstruction, that will cost more than LE500 million," said Irrigation Minister Mohamed Abdel Muttalib on Monday. "Current conditions in Egypt compel everyone to limit spending funds, so they do not invest without solid return," he said.
The minister also said that the project would only be implemented after the necessary technical and economic requirements are met.
"The Zefta barrages provide water to four governorates, including Gharbiya, Daqahliya, Kafr Al-Shaikh and Damietta," said Mohamed Beltagy, chief of the Irrigation Department. "It also helps as the primary source to deliver water to Sinai via the Salam Canal that runs from west to east."
Edited translation from Al-Masry Al-Youm