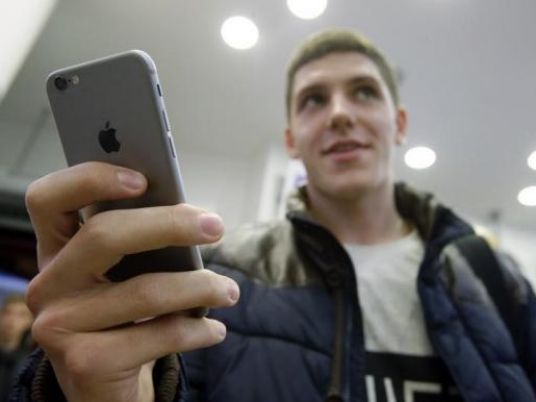 According to a recent Canadian study, having more than 300 friends on Facebook can have a negative effect on a teenager's level of the stress hormone cortisol.
However 'liking' on Facebook, and posting positive comments and messages to friends can have a positive effect.
The team of researchers from the University of Montreal and the Institut universitaire de santé mentale de Montréal, headed by Sonia Lupien, surveyed 88 participants, 41 boys and 47 girls aged 12 to 17 using four different measures: how frequently participants used the site, their number of friends on the network, their "self-promoting behavior" on the site, and how supportive their behavior was towards friends on the site.
In order to measure the participant's stress levels, researchers also collected cortisol samples four times a day on two different days.
Taking into account other causes of stress in teenagers, the team concluded that having more than 300 friends on the social networking site increased cortisol levels in teenagers, however teens who used the site in a supportive way towards friends, by liking statuses or sending positive messages, showed a decrease in cortisol levels.
The study
found no link between cortisol levels and the frequency with which participants used the site.
The results come shortly after a recent Danish study by the Happiness Research Institute which found that participants who gave up Facebook for a week reported feeling happier and more satisfied with their lives than the group who were still using the social networking site, with the study's researchers concluding that the Facebook users were 39 per cent more likely to feel less happy than those abstaining.
The non-users also reported an improved social life and an improved level of concentration, whereas the Facebook users reported no such changes.