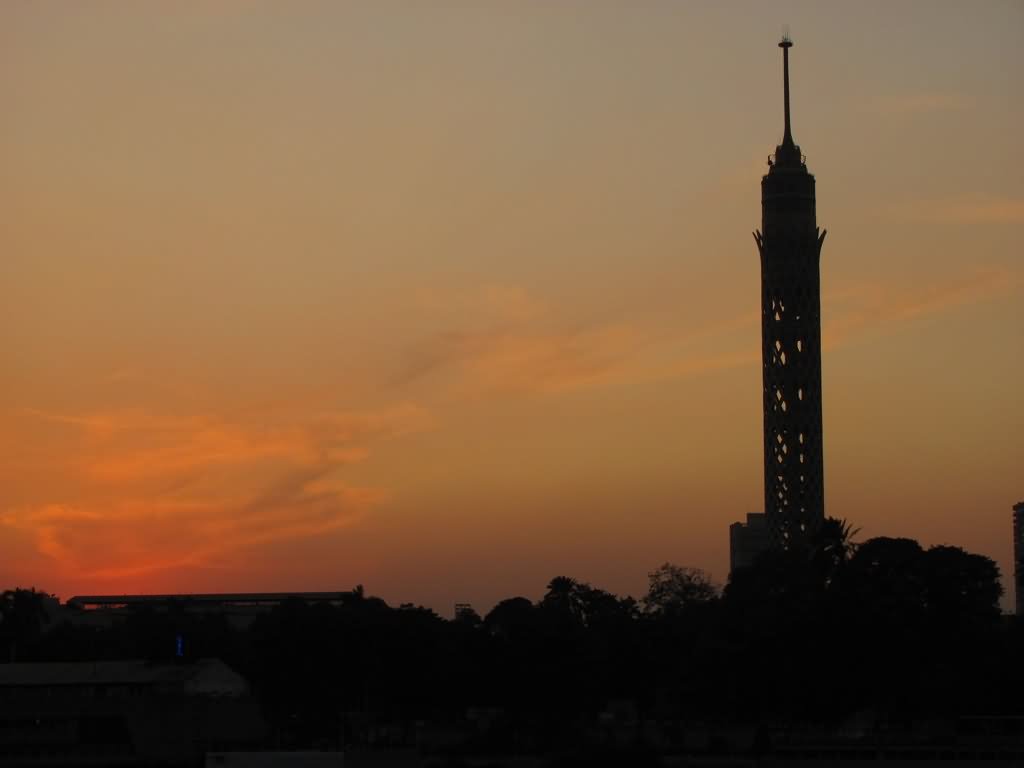 A young man committed suicide Monday evening by jumping from the top of the Cairo Tower.
The security services in Cairo received a report from the emergency police that there was a dead body in front of the Cairo Tower
Immediately, the security services moved to the scene and preliminary investigations found that he jumped from the top of the tower.
Authorities are inspecting the surveillance cameras to determine the circumstances of the accident, and the Necessary legal measures are being taken.
Egypt is working to provide support through more than one hotline to help those who have psychological problems, or tending to commit suicide, most notably the hotline of the General Secretariat of Mental Health, at the Ministry of Health and Population.
The hotlines receive psychological inquiries and psychological support, and support those at risk of suicide, through the numbers: 08008880700, 0220816831.
The National Council for Mental Health line to receive psychological inquiries is 20818102.