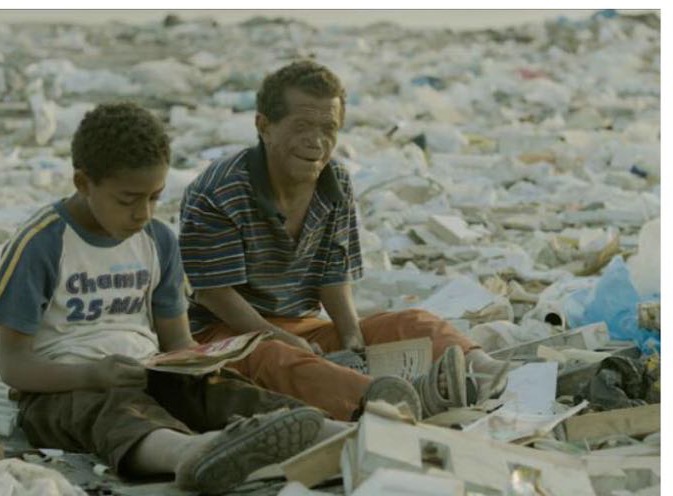 Cannes International Film Festival, announced the selection of "Yoam Eddin" (Day of Judgement), directed by Abu Bakr Shawky and produced by Mohamed Hefzy, to participate in the official competition of the festival in its 71st session, which will be held from May 8-17.
The film deals with the story of a leprosy patient who escapes from a sanatorium when he discovers his illness. He goes on a trip through Egypt accompanied by a child, who is the only one who accepts him without fear of him or his illness.
Shawky is a director in his early thirties, who graduated from the High Cinema Institute in 2009. Yoam Eddin is his first feature-length film.
Hefzy, who is also president of the Cairo International Film Festival, told Al-Masry Al-Youm that he participated in the production of the film.
The film marks Egyptian films' reappearance at Cannes Festival following a two-year absence, with director Mohamed Diab's "Eshtebak" (Clash) making the most recent appearance.
Other Egyptian directors who participated in Cannes in the past included late director Youssef Chahine and director Yousry Nasrallah.
Choosing Yoam Eddin was a surprise to many as it was produced quietly and without much promotion. It also stars no famous actors or actresses.
About 10 years ago, Shawky directed a documentary film "al-Mostaamara" (The Colony), about the leprosy colony in Abu Zaabal. He was introduced at the time to leprosy patient Rady Gamal, who is Yoam Eddin's hero.
Edited translation from Al-Masry Al-Youm