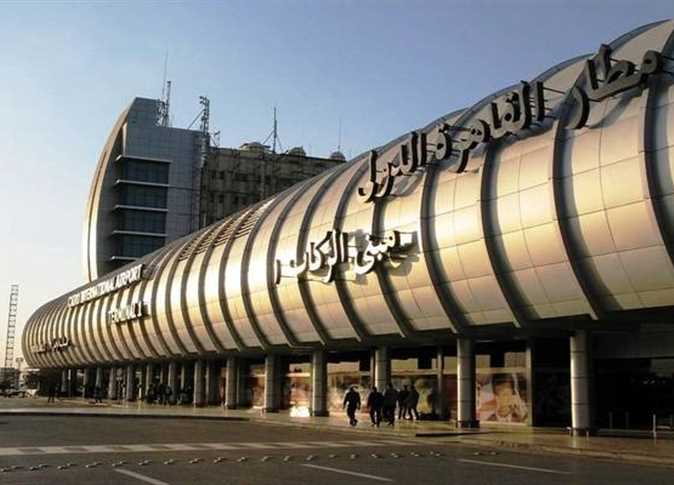 On Sunday, Yemenia airlines announced the return to operate flights between Sanaa and Cairo.
The Yemenia airlines said in a statement that it will operate its flights to Cairo, starting June 1, with a flight every week between Sanaa and Cairo.
The Egyptian Foreign Ministry had announced approval to operate commercial flights from Sanaa International Airport to Cairo Airport.
Yemenia flights between Amman and Sanaa returned on May 16.
At 9 am, on Monday, May 16, the Yemenia airlines first Yemenia flight left Sanaa airport to the Jordanian capital, Amman, according to the UN humanitarian armistice agreement, with about 126 critically ill passengers on board.
The flight came after great efforts made by the UN envoy, with the support of the Coalition Forces Supporting Legitimacy in Yemen, and great facilities provided by the Yemeni government to overcome the obstacles placed by the Houthi militias to impede the operation of Sanaa Airport and to start launching commercial flights with two flights from Sanaa Airport to Cairo and Amman.