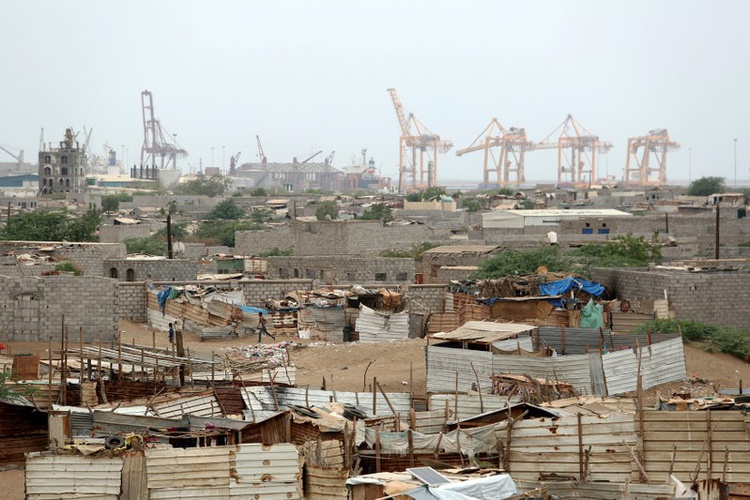 SANAA, Yemen (AP) — Yemeni officials say the UN special envoy has arrived in the Red Sea port city of Hodeida in efforts to halt hostilities between Saudi-led forces and Yemen's Shiite rebels there and lay the groundwork for restarting peace talks.
The officials say Martin Griffiths is expected to meet with the rebels, known as Houthis, during his visit on Friday. Hodeida is a vital access point for aid to Yemen' population. The officials spoke on condition of anonymity because they weren't authorized to talk to reporters.
An earlier statement by the World Food Program says Griffiths is accompanied by the UN Humanitarian Coordinator Lise Grande and WFP chief for Yemen, Stephen Anderson.
Talks to end Yemen's three-year war pitting the Saudi-led coalition and rival Iran-aligned rebels are expected in December in Sweden.