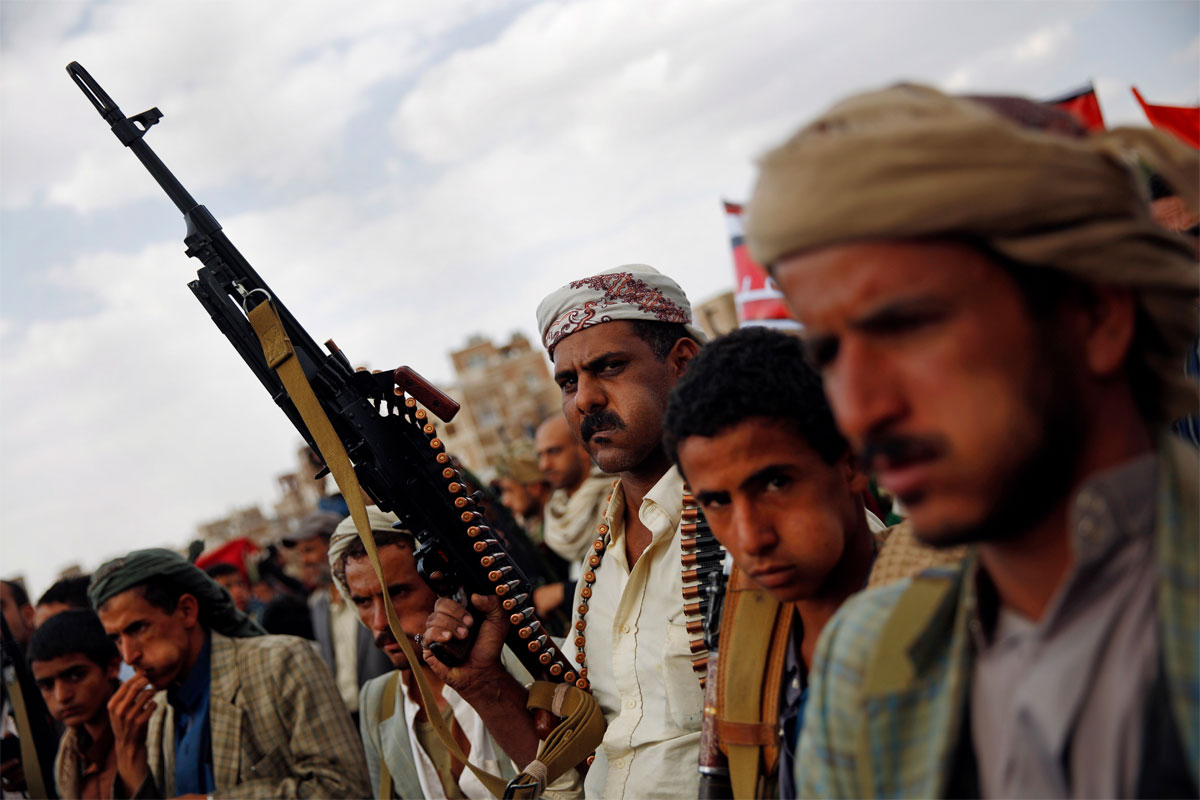 Yemeni medical officials and tribesmen say an airstrike this weekend by the Saudi-led coalition fighting Yemen's Shia rebels killed 12 civilians in central Marib province.
They say four children and four women were among those killed on Saturday. The attack hit a car in the Harib al-Qaramesh area, along the only route used by civilians to escape the fighting but that is also near rebel military installations.
Several civilians were also wounded in the raid. The officials spoke on condition of anonymity under regulations; the tribesmen decline to give their names, fearing reprisals.
The Saudi coalition has since 2015 waged a blistering air campaign against the Houthis and their allies, while enforcing an air and sea blockade of Yemen, where the rebels seized the capital, Sanaa, in 2014.