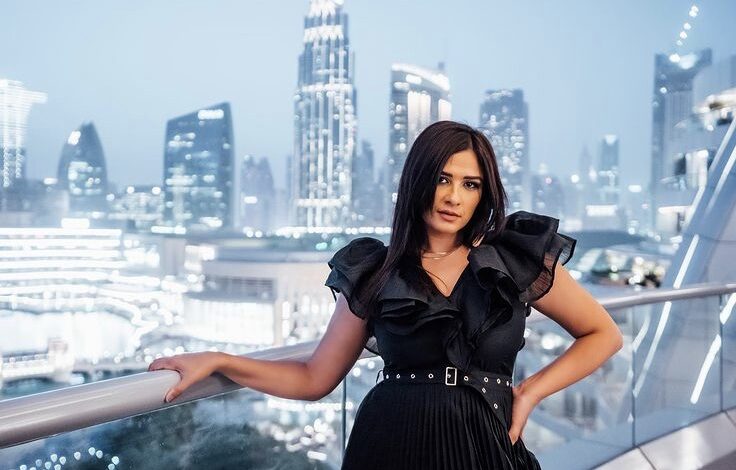 Actress Yasmin Abdel Aziz has returned to Egypt after receiving treatment abroad for a health issue that kept her hospitalized in Egypt for weeks. 
The actress published a video clip on her Instagram story from the balcony of her house in Cairo, alongside a picture of the door of her hospital room and an emoji bidding it farewell.
Abdel Aziz had traveled to Switzerland for treatment in August via an ambulance plane. Allegedly, she suffered a life-threatening infection following a surgery she had in July.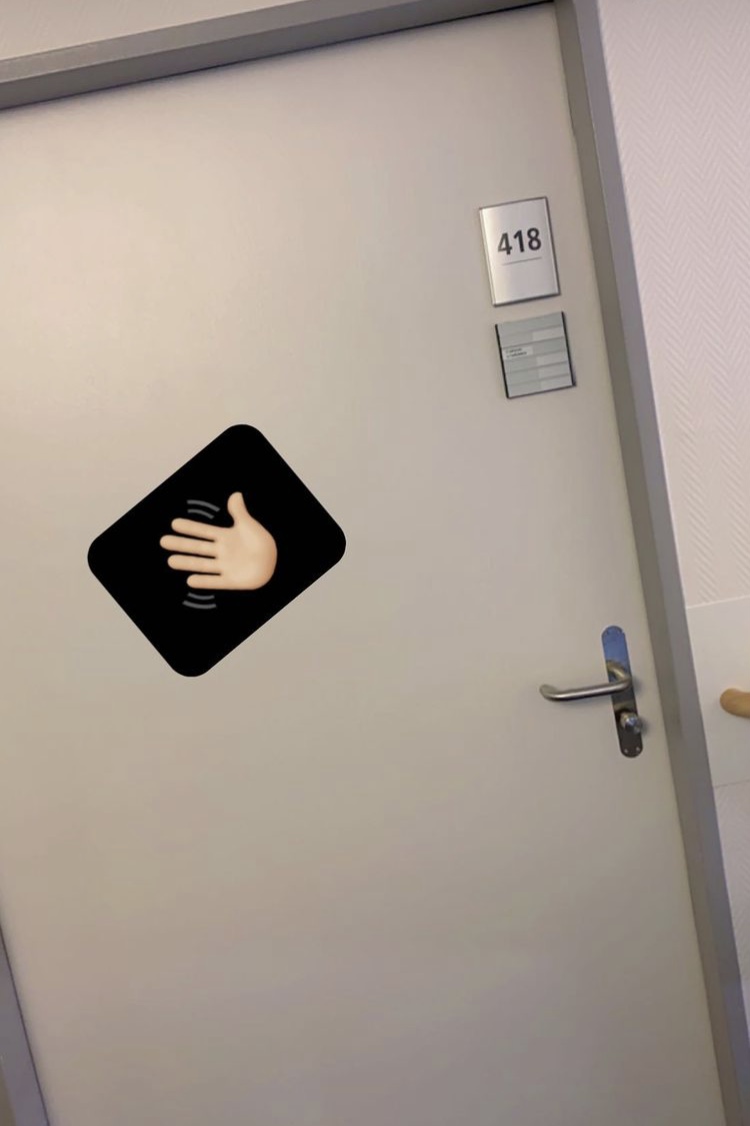 Photo credit: Yasmin Abdel Aziz's Instagram account