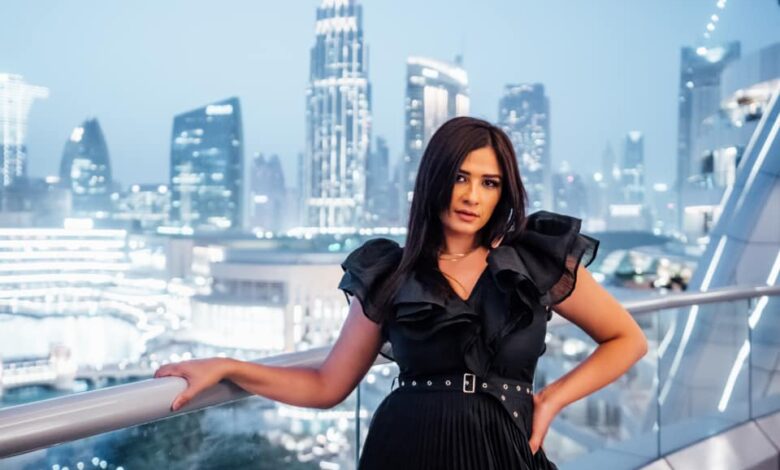 The Egyptian actor and husband of actress Yasmine Abdel Aziz, Ahmed al-Awady, announced that his wife left the hospital Friday morning after undergoing delicate surgery weeks ago. 
It was reported that following her surgery, the actress contracted a bacterial infection in the hospital that landed her in the ICU.
On July 17, Awady announced on his Facebook page that his wife was undergoing surgery in a Cairo hospital, saying: "Please pray for my wife and my beloved Yasmine. She is in the operations (room) and needs your prayers."
Shortly after Awady's post, fans were surprised by another post from Wael Abdel Aziz, Yasmin's brother, in which he said that his sister was in critical condition.
Awady continues to conceal details about his wife's health condition, at her request, and only reassures her fans with messages via Facebook.
He warned, through his Facebook, against publishing any statements regarding the health status of his wife, stressing that all statements in this regard should be made by him only.
Awady said that Abdel Aziz's condition has improved, and that she will continue her treatment at home under the supervision of doctors, in hopes of soon making a full recovery.