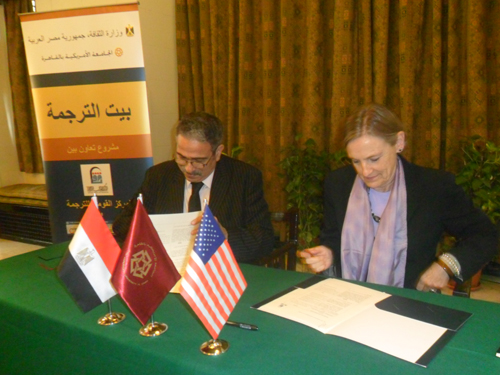 The band of renowned pianist Yanni arrived in Cairo to begin preparations for his two upcoming concerts at the pyramids on October 30 and 31.
The Greek-American musician Yanni will arive in Egypt on October 26.
Following his arrival, Yanni will shoot a clip to promote tourism in Egypt based on an agreement with the Tourism Ministry. The clip will be used by 24,000 Sony stores for the next six months, according to concert organizer Ashraf Haridy.
Haridy said negotiations with Yanni for the concert took five years to conclude due to Egypt's unstable political situation.
The two concerts are sponsored by the ministrires of tourism and antiquities, said Haridy, who added that over 350 tourists from European countries have bought tickets for the concerts.
The Interior Ministry will secure the two events, he said.
More than 70 percent of the tickets have been sold so far, according to Haridy.
Edited translation from Al-Masry Al-Youm