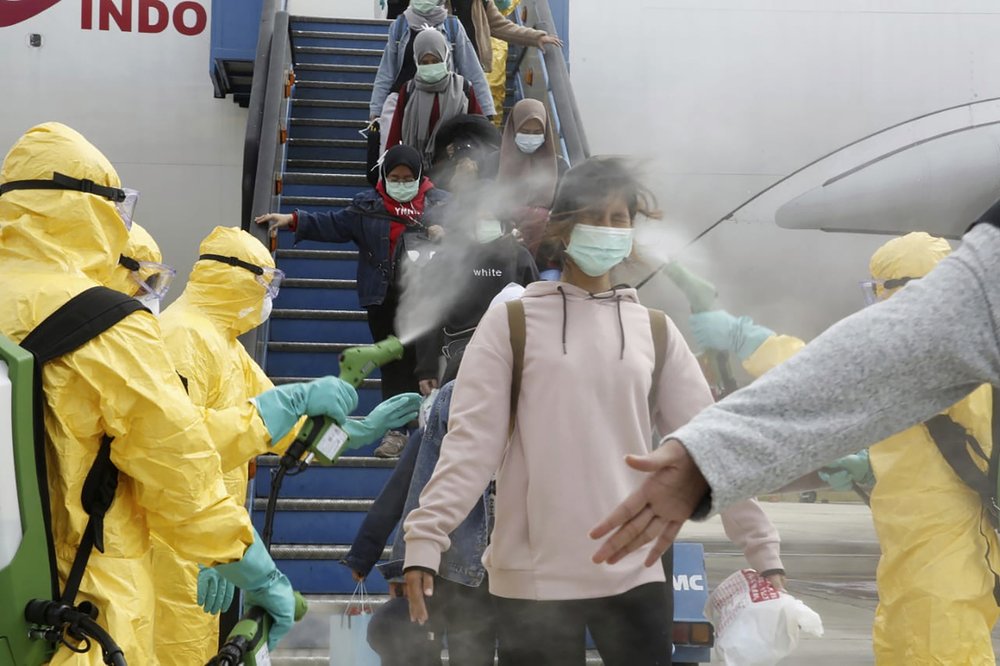 Reservations for spring holidays globally have fallen by 12 percent due to the coronavirus outbreak, the Economic adviser to the World Tourism Organization Saeed al-Batouti announced Sunday.
With the crisis's rapid daily development, Batouti warned that no one can anticipate where things are going.
But the tourist sector is rapidly regaining growth, he said, though this depends on where the virus is being contained and treated.
He added that the income for tourism worldwide has suffered, with the tourism sector's total losses since the virus first emerged up until now reaching US$13 billion.
And this is before taking into account losses in the aviation sector, which Batouti says have been estimated by the International Civil Aviation Organization to be at roughly five billion euros ($5.5 billion), thus putting the tourism and travel sectors losses at $18.5 billion thus far.
Batouti said that while domestic tourism is not a substitute for foreign tourism, it is a temporary treatment that helps supports hotel owners but overall does not benefit a country's economy.
He noted how several tourist destinations are now completely closed to tourism, such as China, Taiwan, Macao, Hong Kong, Japan, and most recently Italy.
The crisis has cast a shadow over the global corporate sector, he lamented, as weak companies will go bankrupt and disappear from the markets – citing the bankruptcy of China Tours in Germany, which was operating in the Chinese market in addition to other companies that announced the freezing of their business.
Yet despite these circumstances, Batouti said the WTO is optimistic that the issue will soon subside and that tourism will recover again.
He said that global tourism has weathered similar conditions before such as during the Gulf War in 1991, the September 11, 2001 bombings, the SARS crisis in 2002 and 2003, and the global financial and economic crisis at the end of 2008 and 2009.
Tourism recovers quickly, Batouti said, as people will never stop traveling.
Edited translation from Al-Masry Al-Youm