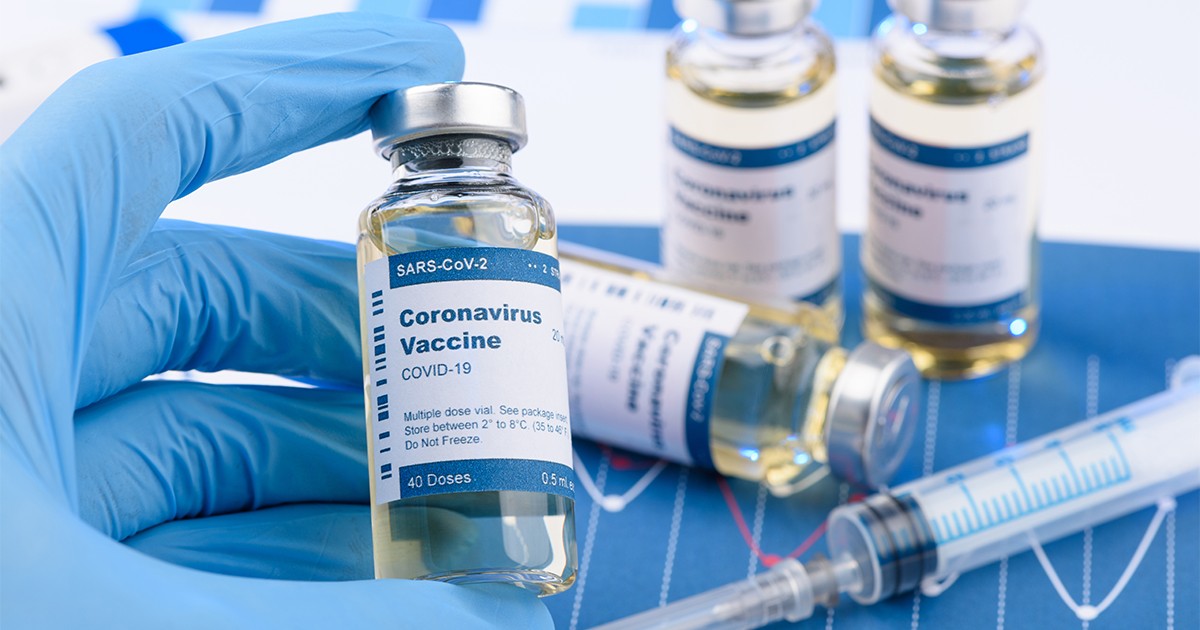 Jared Malsin, the Cairo-based Middle East correspondent for the Wall Street Journal, reported that Egypt will be a strong base for major world powers seeking to export coronavirus vaccines in the developing world.
He said that Egypt, with its population of nearly 100 million, its proven ability to manufacture vaccines, and its strategic location, is an attractive launch pad for Russian, Chinese and Western vaccine makers.
According to Malsin, Chinese officials have previously stated China's desire to make the country a hub for manufacturing and distributing vaccines in the African market.
In September, the Chinese company Sinopharm struck a deal with Egypt's VACSERA to conduct human trials of a coronavirus vaccine manufactured in China.
Egypt is the fourth country to conduct tests on potential Chinese vaccines, in addition to UAE, Bahrain and Jordan.
The Egyptian government is promoting the vaccine through television advertisements trying to persuade 6,000 volunteers to participate in the trials.
Health Minister Hala Zayed injected herself with the vaccine in two stages in September and October, in order to encourage the recruitment of volunteers.
The vaccines made in China are expected to be cheaper and could be a readily available alternative to vaccines from Europe and the United States, despite expert concerns regarding their effectiveness, Malsin said.
He pointed out that the vaccine agreement between Egypt and China may bring the countries closer to one another, further developing the close ties the countries have forged in recent years.
Meanwhile, the private Egyptian company Pharco agreed to import millions of doses of Russia's Sputnik V vaccine, as part of an agreement with the Russian Direct Investment Fund (RDIF).
Egypt is also in talks aimed at importing millions of doses of a the Astra-Oxford vaccine, developed by researchers at Oxford University in partnership with AstraZeneca PLC.
Egypt's size, location, and experience in manufacturing vaccines has provided a lever for the government to bargain for the best prices from international suppliers, according to public health experts.
"There's a kind of vaccine geopolitics… They're doing exactly what the high-income countries are doing, except they don't have the money to do it, so they're negotiating," WSJ quoted Dr. Jerome Kim, director of the International Vaccine Institute in Seoul.
Recently, Egypt carried out a large and successful campaign to eradicate the hepatitis C virus through testing and treatment.
The representative of the World Health Organization (WHO) in Egypt, Naeema Al-Gasser, said that the WHO recently conducted an evaluation of Egypt's main vaccine factory in the suburbs of Cairo and found that it only needs a few modifications in order to produce vaccines against the virus.
However, Malsin said, Egypt's hospitals suffered with the first wave of coronavirus, with its Doctors Union issuing a warning that the country's health system was on the verge of collapse.
Egyptian authorities have disclosed 105,000 cases of the virus infections and 6,000 deaths. As for the testing process, it is lagging behind other countries.
Although the official infection rate has decreased, officials fear a second wave in the coming months.
Edited translation from Al-Masry Al-Youm