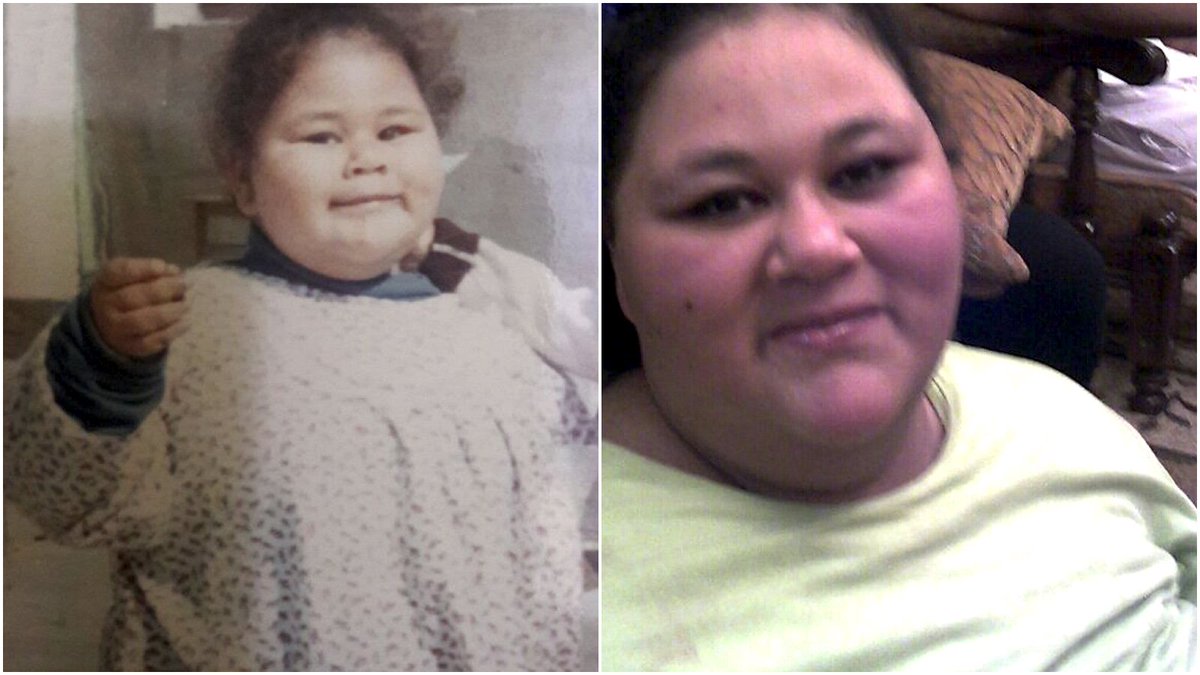 Eman Abdel Aaty, an Egyptian believed to be the world's heaviest woman, went on a tour at Abu Dhabi corniche on Wednesday evening and had ice-cream upon her request, according to Burjeel Hospital in charge of her treatment. The hospital announced on Wednesday that the outing was organized per the patients wishes.
"The medical team treating Eman decided to organize this tour upon her request to get out of the hospital and go on a promenade after a long period of treatment. She requested to eat ice cream and to have a break from the atmosphere of treatment a bit," Burjeel hospital spokesman said in a statement.
Aaty was accompanied on her tour by Managing Director of VPS Healthcare group, Dr. Shamsheer Vayalil, and the Medical Director of Burjeel Hospital in Abu Dhabi, Dr. Yassin al-Shahat.
The health condition of Abdel Aaty, who will be 37 years old in September, has greatly improved since moving on May 4 to Abu Dhabi, where she undergoes treatment by a medical team of 20 doctors in various medical specialties.
Aaty, was placed in a wheelchair for the first time in July, after she suffered from a deep vein thrombosis two years ago.
The patient held a press conference in July with her doctor Yassin Ibrahim, at Burjeel Hospital, who said Aaty 's weight is expected to decrease between 40 to 50 kg in the second phase of her treatment.
The patient is eating food on her own and all body functions are working normally, Ibrahim said in an Emarat Al-Youm newspaper quote. The article added Aaty appeared on a wheeled-bed, and her health condition seemed greatly improved. She was smiling and pointing to photographers' cameras.
Ibrahim explained that Aaty had attended the press conference herself as a sign of the stability of her medical condition.
Vayalil said in July the main goal was to reduce the weight of Aaty to less than 100 kg during the coming period and refused to annouce the cost of her treatment, since she came to the UAE.
The woman's case sparked controversy after her sister appealed to everyone to save her life, when her weight reached 500 kg, prompting an Indian doctor to take-on her case.
She had already traveled to India for treatment, but a few months later her sister accused the Indian doctor of fraud. Aaty was transferred later for treatment in Abu Dhabi.
The Egyptian woman has suffered from obesity since she was a child due to a hormone imbalance and problems with her glands. As she reached adulthood, she gained so much weight that she could only move around her house in Smouha, eastern Alexandria, by crawling on her hands and knees.
Edited Translation from Al-Masry Al-Youm