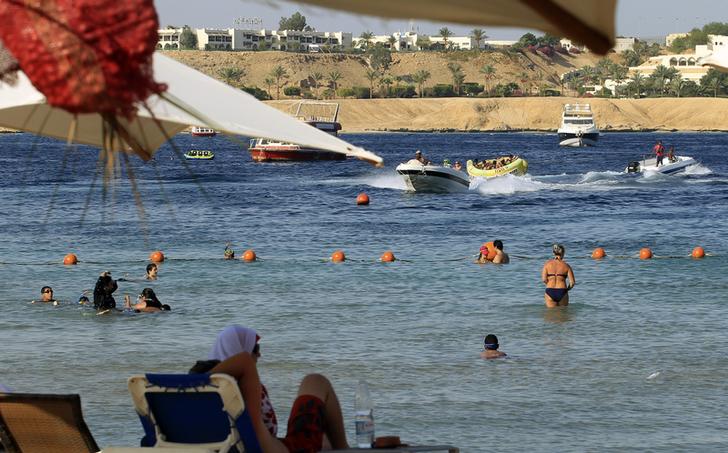 The World Youth Forum will be held for the second consecutive year in Sharm al-Sheikh, from November 3-6.
This year's agenda for the World Youth Forum includes a variety of topics focusing on issues in which the youth share their views and experiences around the themes of peace, development and creativity.
On the side, an Arab-African Summit simulation model will be held to implement suggestions by the African Union simulation model held back in May as part of prior recommendations from the World Youth Forum in November 2017.
The forum will see a variety of other activities to launch the creative energies of young people, the most important being the "Space for Creativity" which presents the latest innovations from youth in various fields.
The "World Youth Theater" will be also held to showcase  singing, acting and stand-up comedy shows, as well as several youth workshops to discuss the most important international projects and issues.
Starting this year, the forum will be held under the National Academy for Youth Rehabilitation and Training. The Academy was established by a decree issued by President Abdel Fattah al-Sisi in August 2017.
The Academy offers a range of training programs, some of which are inspired by its French counterpart, the École nationale d'administration, including training programs for trade representatives and cultural representatives, as well as training programs for applicants to the State Affairs Commission and the Presidential Youth Leadership Program.
Edited translation from Al-Masry Al-Youm